Menopause and vaginal dryness can result in painful sex, itching and burning and be tied to other symptoms we may not necessarily associate with menopause, including urinary symptoms.
Vaginal Dryness
Is vaginal dryness a key symptom of menopause?
In Sex & Relationships: The Impact of Symptoms the (Australian) Jean Hailes for Women's Health (JH) explain: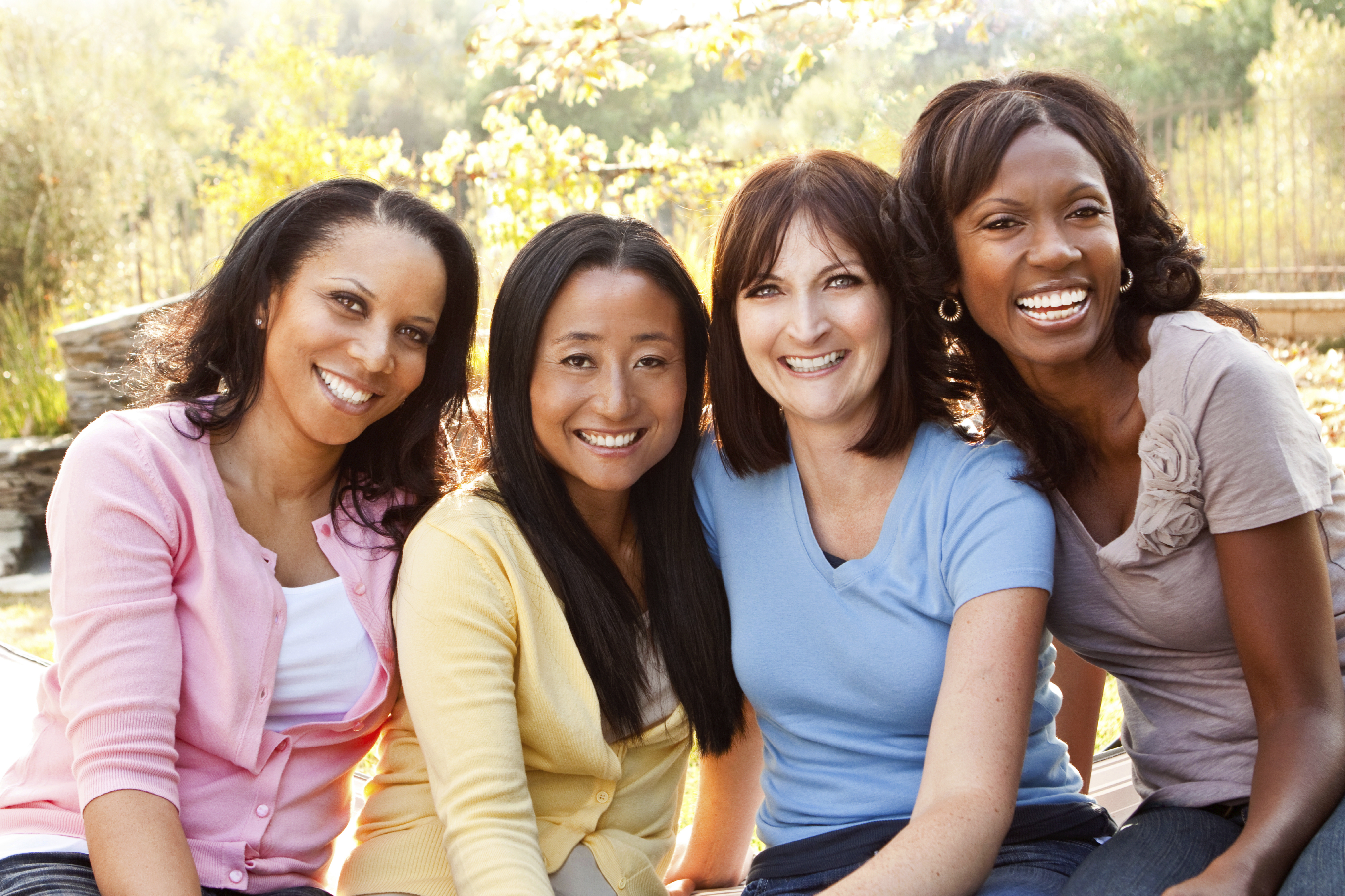 "One of the key symptoms of menopause is a dry vagina.
Lower levels of oestrogen directly affect your vagina and can make the skin thinner, drier and less elastic. Testosterone levels fall gradually with age and this can have an impact on your sexual function and libido after menopause.
The domino effect of menopausal symptoms such as hot flushes, sleeplessness and fatigue can make it less likely you will want sex as much".
Vaginal Dryness Treatments
What are some vaginal dryness treatments?
In Menopause Management: Managing Vaginal Problems – Dry Vagina Treatments the JH elaborate on:
"Lubricants or Oil…
Vaginal Moisturizers…
Black Cohosh…
Linseed (Flaxseed)…
Vaginal Oestrogen…
Menopausal Hormone Therapy (MHT)…
Vaginal Laser Therapy…".
In Vaginal Dryness: Treatment Options the North American Menopause Society elaborate on:
"Nonhormone Remedies

Vaginal Lubricants…
Vaginal Moisturizers…
Regular Sexual Stimulation…
Expanding Your Views of Sexual Pleasure…
Vaginal Dilators…
Pelvic Floor Exercises…

Vaginal Estrogen Therapy…

An effective and safe treatment…
Government-approved low-dose vaginal estrogen products…
Standard doses of estrogen therapy…

Other Prescription Therapies…

Ospemifene …
Dehydroepiandrosterone (DHEA)".
Vaginal Oestrogen
What is vaginal oestrogen?
In the Joint Position Statement By the British Menopause Society, Royal College of Obstetricians and Gynaecologists and Society for Endocrinology on Best Practice Recommendations for the Care of Women Experiencing the Menopause first published 10 June 2022, Hamoda et al. note: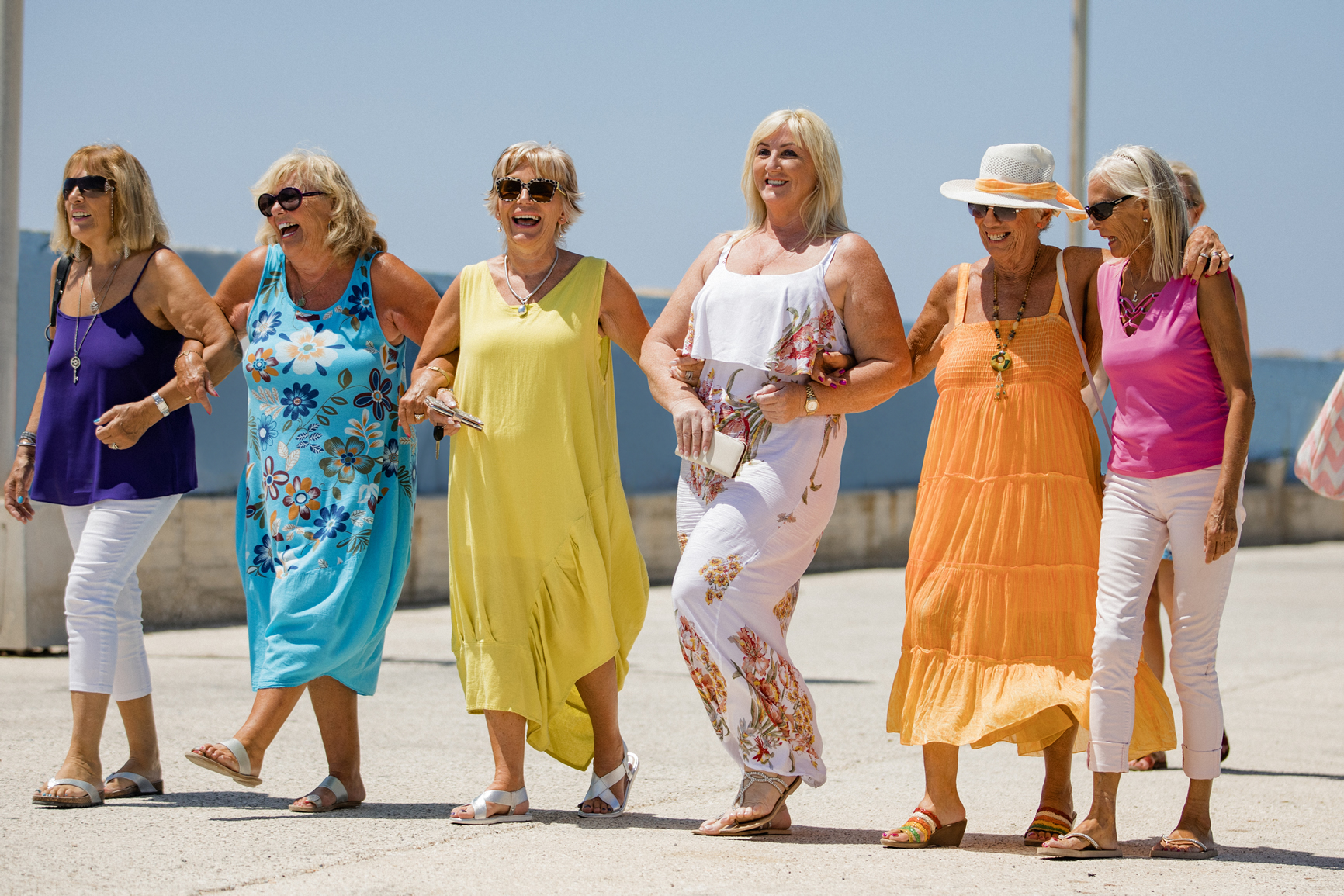 "Low-dose and ultra-low dose vaginal oestrogen preparations can be taken by perimenopausal and menopausal women experiencing genitourinary symptoms and continued for as long as required. All vaginal oestrogen preparations have been shown to be effective in this context and there is no requirement to combine vaginal oestrogens with systemic progestogen treatment for endometrial protection, as low-dose and ultra-low dose vaginal oestrogen preparations do not result in significant systemic absorption or endometrial hyperplasia".
Health Care Provider
What if I think I have vaginal dryness?
In Vaginal Dryness: Treatment the (United States) MedlinePlus note:
"There are many treatments for vaginal dryness. Before treating your symptoms on your own, a health care provider must determine the cause of the problem".
Health Topics A-Z
Where may I find Health Topics related to Menopause and Vaginal Dryness?
In Health Topics A-Z you may find:
Links
Where may I find Links related to Menopause and Vaginal Dryness?
Your Country may have Links similar to:
Links
This Links List to third party websites is neither comprehensive nor exhaustive. Inclusion on this Links List does not imply endorsement or recommendation. Non-inclusion on this Links List does not imply non-endorsement or non-recommendation. Third party websites are not under the control of Meno Martha International Menopause Directory. Third party websites may contain explicit medical images and/or sexual references. Please read Meno Martha International Menopause Directory's Links Policy before proceeding to a Link. Please contact Webmaster if you experience a problem with a Link.
Last Updated: 08 July 2022 – Last Revised: 08 July 2022
https://www.menomartha.com/wp-content/uploads/2020/03/MenoMartha-2020-logo-340.png
0
0
Meno Martha
https://www.menomartha.com/wp-content/uploads/2020/03/MenoMartha-2020-logo-340.png
Meno Martha
2022-07-08 01:11:33
2022-07-09 14:43:38
Menopause and Vaginal Dryness