"If you are bothered only by vaginal dryness,
you can use very low doses of estrogen
placed directly into the vagina".1
Umbrella
What may the Hormone Therapy and Vaginal Dryness Umbrella include?
Depending on the Source (DotS) this Umbrella may include:
Atrophic Vaginitis
Genital Atrophy
Genitourinary Syndrome of Menopause
Hormone Replacement Therapy (HRT)
Hormone Therapy (HT)
Local Low-Dose Estrogen Therapy
Menopausal Hormone Therapy (MHT)
Vaginal Atrophy
Vaginal Dryness
Vaginal Estrogen/Oestrogen
Vaginal Symptoms
Vulvovaginal Atrophy
Vaginal Dryness
What is vaginal dryness?
DotS the definition of vaginal dryness may vary. In Vaginal Dryness After Menopause: How To Treat It? I'm postmenopausal and often have vaginal dryness, which makes intercourse painful. Is there anything I can do about it? the (United States) Mayo Clinic's definition is:
"Vaginal dryness can be a problem for many postmenopausal women. Vaginal dryness is a hallmark sign of the genitourinary syndrome of menopause, also known as atrophic vaginitis or vaginal atrophy. With this condition, vaginal tissues become thinner and more easily irritated — resulting from the natural decline in your body's estrogen levels during menopause".2
Vaginal Estrogen
What is vaginal estrogen?
On page one in Deciding About Hormone Therapy, published July 2022, the North American Menopause Society (NAMS) explain:
"If you are bothered only by vaginal dryness, you can use very low doses of estrogen placed directly into the vagina. These low doses generally do not raise blood estrogen levels above postmenopause levels and do not treat hot flashes. You do not need to take a progestogen when using only low doses of estrogen in the vagina. (The MenoNote "Vaginal Dryness" covers this topic in detail)".3
Cream, Tablet, Pessary or Ring
How can estrogen be applied directly to the vagina?
In Vulvovaginal Atrophy: Topical Vaginal Estrogens the European Menopause and Andropause Society explain: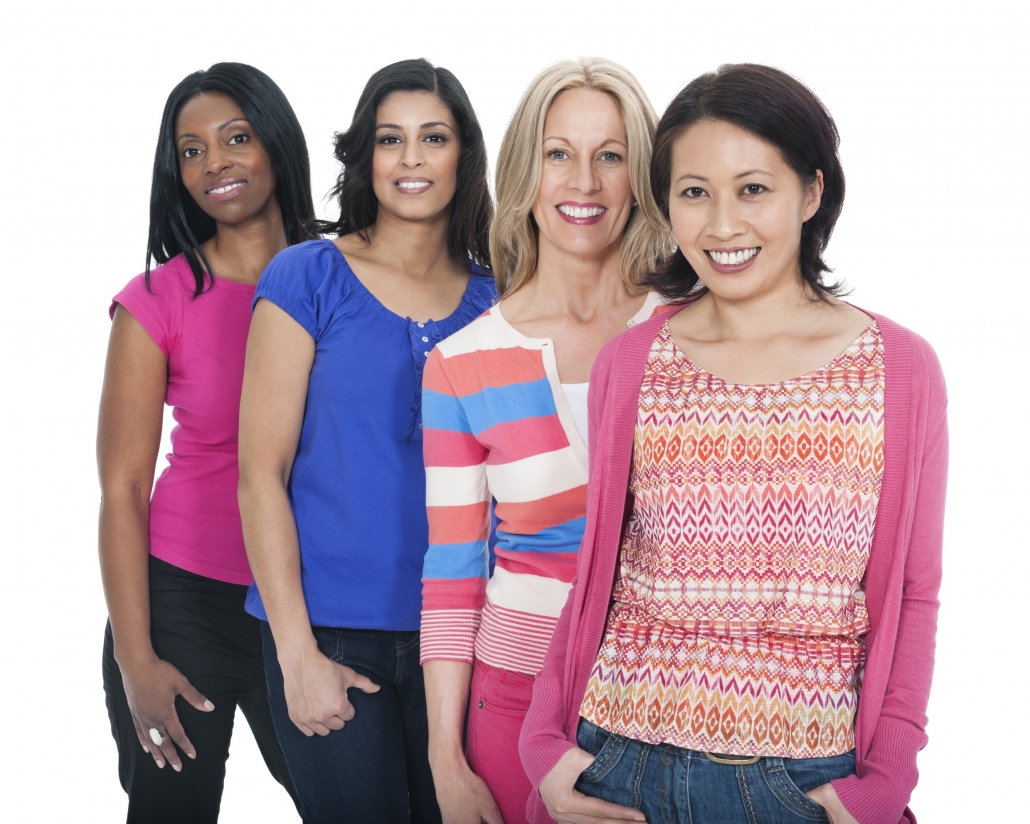 "These may contain estradiol, estriol, promestriene and conjugated estrogens
Preparations include tablets, rings, capsules, creams, gels and ovules
Most are low-dose and do not change systemic estrogen levels
There is no need to add progestogen (for endometrial protection) when low-dose topical estrogens are used
They can be used alone or with systemic menopausal hormone therapy
They may also improve urinary incontinence and prevent recurrent urinary tract infections
They do not increase the risk of endometrial cancer, breast cancer, venous thromboembolism or cardiovascular disease".4
Duration
How long can vaginal estrogen be used for?
On page three and four in the Joint Position Statement By the British Menopause Society, Royal College of Obstetricians and Gynaecologists and Society for Endocrinology on Best Practice Recommendations for the Care of Women Experiencing the Menopause, first published online 10 June 2022, one of the recommendations is:
"Low-dose and ultra-low dose vaginal oestrogen preparations can be taken by perimenopausal and menopausal women experiencing genitourinary symptoms and continued for as long as required. All vaginal oestrogen preparations have been shown to be effective in this context and there is no requirement to combine vaginal oestrogens with systemic progestogen treatment for endometrial protection, as low-dose and ultra-low dose vaginal oestrogen preparations do not result in significant systemic absorption or endometrial hyperplasia".5
Compounded Vaginal Estrogen
Is compounded vaginal estrogen recommended?
On page two in Vaginal Dryness, published November 2022, the NAMS include:
"Notes: Compounded vaginal estrogen and testosterone are not FDA regulated or recommended for treatment of GSM in most cases".6
What is FDA?
FDA in this context, is an abbreviation for the (United States) Food and Drug Administration.
What is GSM?
GSM in this context, is an abbreviation for the Genitourinary Syndrome of Menopause.
Other Vaginal Symptoms
Can there be other vaginal and vulvar symptoms at this time, not related to menopause?
On page two in Vaginal Dryness the NAMS include:
"Notes: Vaginal and vulvar symptoms not related to menopause include yeast infections, allergic reactions, and certain skin conditions, so consult your healthcare professional if symptoms do not improve with treatment".6
Health Care Provider
What if I think I have vaginal dryness?
If you think you have vaginal dryness, it may be in your best interest to choose to talk to your health care provider about this.
In Vulvovaginal Symptoms After Menopause the Australasian Menopause Society caution:
"Unlike some menopausal symptoms, such as hot flushes, which may disappear as time passes; genito-urinary problems often persist and may progress with time. Genito-urinary symptoms are associated both with menopause and with ageing".7
The NAMS also note:
"You should discuss your individual risks and preferences with your healthcare team to determine whether hormone therapy or alternatives, including FDA-approved nonhormonal therapies, are right for you".8
Health Topics A-Z
Where may I find Health Topics related to Hormone Therapy and Vaginal Dryness?
In Health Topics A-Z you may find:
Links
Where may I find Links related to Hormone Therapy and Vaginal Dryness?
Your Country may have Links similar to:
Sources
Where may I find the Sources quoted?
You may find the Sources quoted at:
Sources
Topic Last Updated: 04 April 2023 – Topic Last Reviewed: 04 April 2023

https://www.menomartha.com/wp-content/uploads/2020/03/MenoMartha-2020-logo-340.png
0
0
MWD
https://www.menomartha.com/wp-content/uploads/2020/03/MenoMartha-2020-logo-340.png
MWD
2023-04-04 05:51:43
2023-04-04 08:05:32
Hormone Therapy and Vaginal Dryness