"For women around the time of menopause,
alcohol intake can exacerbate hot flushes
and add to the risk of excess weight gain".1
Umbrella
What may the Alcohol and Menopause Umbrella include?
Depending on the Source (DotS) this Umbrella may include:
Alcohol
Booze
Drug
Grog
Liquor
Menopause
Alcohol
What is alcohol?
DotS the definition of alcohol may vary. The (United States) Centers for Disease Control and Prevention's (CDC) definition is:
"Ethyl alcohol, or ethanol, is an intoxicating ingredient found in beer, wine, and liquor. Alcohol is produced by the fermentation of yeast, sugars, and starches".2
Benefits and Risks
Is alcohol good for you or not?
In Alcohol Use: Weighing Risks and Benefits the (United States) Mayo Clinic explain:
"Understanding the risks and any possible health benefits of alcohol often seems confusing; that's understandable, because the evidence for moderate alcohol use in healthy adults isn't certain".3
Menopause
Can alcohol impact menopause?
In Looking After Yourself: Alcohol the (Australian) Jean Hailes for Women's Health (JH) explain: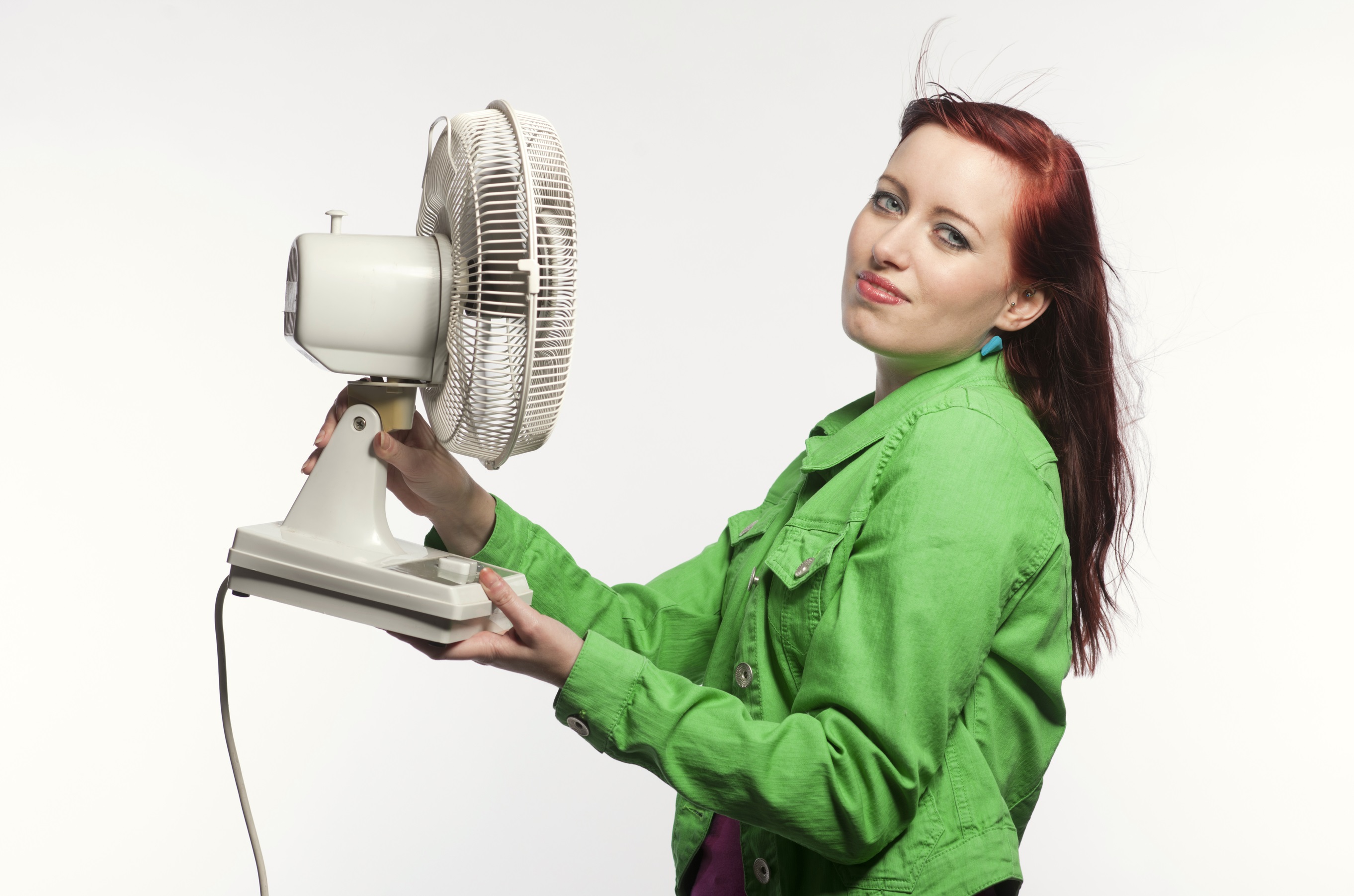 "Drinking too much alcohol can impact menopause by:
Contributing to unwanted weight gain
Interfering with sleep
Causing changes in your mood which may affect your relationships
Triggering hot flushes and night sweats
In the long term, heavy drinking can also lead to an increased risk for developing some cancers, depression, cardiovascular disease, diabetes and poor bone health".4
Cancer
Is there an association between alcohol and cancer?
In Alcohol and Cancer: Alcohol and Cancer (United Kingdom) Drinkaware.co.uk note:
"Drinking alcohol has been identified as something that can cause seven types of cancer:
Breast cancer
Bowel cancer
Mouth cancer
Food pipe (oesophageal) cancer
Upper throat (pharyngeal) cancer
Voice box (laryngeal) cancer
Liver cancer
Heavy drinking can also cause cirrhosis of the liver (where damage to the liver causes scar tissues to build up) which can then lead to cancer".5
Alcohol + Smoking
Is there an association between alcohol + smoking and a greater risk of cancer?
In Alcohol and Cancer: Drinking and Smoking Combined Lead To A Greater Risk of Some Cancers Drinkaware.co.uk explain:
"If you drink alcohol and you're a smoker too, this increases your risk of developing throat, mouth, food pipe and bowel cancers, more than doing either on their own.
People who use both alcohol and tobacco have a five-fold increased risk of developing cancers of the mouth, throat, voice box and food pipe compared to people who use either alcohol or tobacco alone. For heavy users, the risk is up to 30 times higher".6
Breast Cancer
Is there an association between alcohol and breast cancer?
The JH explain:
"Regular alcohol consumption increases a woman's risk of developing breast cancer. This risk rises with the level of alcohol consumed, so a reduction in alcohol consumption by women who drink alcohol regularly may reduce their breast cancer risk".7
Osteoporosis
Is there an association between alcohol and osteoporosis?
In Osteoporosis: Symptoms & Causes – Risk Factors: Lifestyle Choices the Mayo Clinic elaborate on:
"Excessive alcohol consumption. Regular consumption of more than two alcoholic drinks a day increases the risk of osteoporosis".8
Women and Alcohol
If women choose to drink alcohol, what does moderate drinking mean?
DotS and/or DotC (Depending on the Country) this may vary. For the United States in Alcohol and Public Health: Frequently Asked Questions – Drinking Patterns: What Does Moderate Drinking Mean? the CDC explain:
"According to the
Dietary Guidelines for Americans
, adults of legal drinking age can choose not to drink, or to drink in moderation by limiting intake to 2 drinks or less in a day for men and 1 drink or less in a day for women, when alcohol is consumed. Drinking less is better for health than drinking more".
9
For the United Kingdom in UK Low Risk Drinking Guidelines: Weekly Guidelines the Drinkaware.co.uk elaborate on:
"The Chief Medical Officers' guideline for both men and women are:
To keep health risks from alcohol to a low level it's safest not to drink more than 14 units a week on a regular basis
If you regularly drink as much as 14 units per week, it's best to spread your drinking over three or more days. If you have one or two heavy drinking episodes a week, you increase your risk of death from long-term illness and from accidents and injuries
The risk of developing a range of health problems (including cancers of the mouth, throat and breast) increases the more you drink on a regular basis
If you wish to cut down the amount you drink, a good way to help achieve this is to have several drink-free days every week".10
The JH note:
"The Australian National Health and Medical Research Council (NHMRC) guideline for reducing health risks associated with drinking alcohol defines 'low risk' alcohol consumption for healthy women as no more than two standard drinks on any day with regular alcohol free days.
This 'low risk' level of alcohol consumption in conjunction with a healthy lifestyle does not appear to be associated with long-term illness".11
High Risk Drinking
What is high risk drinking?
According to the JH:
"High risk alcohol consumption is best defined as anything that exceeds the consumption of more than two standard drinks per day. High risk drinking, including binge drinking (consumption of excess alcohol over a short space of time) can put your health at serious risk.
Having more than four standard drinks on a single occasion (even if you only do it once or twice per week) may cause health problems, increase risk of injury and accidents and affect relationships with those close to you".12
Health Care Provider
What if I would like to drink, drink less or stop drinking?
If you would like to drink,  drink less or stop drinking, it may be in your best interest to choose to talk to your health care provider about this.
In Alcohol: Weighing Risks and Potential Benefit – Deciding About Drinking the Mayo Clinic note:
"If you don't drink alcohol, don't start because of potential health benefits. However, if you drink a light to moderate amount and you're healthy, you can probably continue as long as you drink responsibly. Be sure to check with your doctor about what's right for your health and safety".13
The JH explain:
"If alcohol is affecting your health and you are having trouble stopping drinking, talk to your doctor and seek expert help".14
Health Topics A-Z
Where may I find Health Topics A-Z related to Alcohol and Menopause?
In Health Topics A-Z you may find:
Links
Where may I find Links related to Alcohol and Menopause?
Your Country may have Links similar to:
Links
This Links List to third party websites is neither comprehensive nor exhaustive. Inclusion on this Links List does not imply endorsement or recommendation. Non-inclusion on this Links List does not imply non-endorsement or non-recommendation. Third party websites are not under the control of Meno Martha International Menopause Directory. Third party websites may contain explicit medical images and/or sexual references. Please read Meno Martha International Menopause Directory's Links Policy before proceeding to a Link. Please contact
Webmaster
if you experience a problem with a Link.
Sources
Where may I find the Sources quoted?
You may find the Sources quoted at:
Sources
Topic Last Updated: 16 September 2023 – Topic Last Reviewed: 16 September 2023

https://www.menomartha.com/wp-content/uploads/2020/03/MenoMartha-2020-logo-340.png
0
0
MWD
https://www.menomartha.com/wp-content/uploads/2020/03/MenoMartha-2020-logo-340.png
MWD
2023-09-16 04:34:52
2023-11-24 17:01:03
Alcohol and Menopause