"Hormone changes in the years leading to menopause (perimenopause) can cause mood swings and irritability and can contribute to depression and anxiety".1
Umbrella
What may the Menopause Irritability Umbrella include?
Depending on the Source (DotS) this Umbrella may include:
Menopause Irritability
Menopause Mood Changes
Menopause
Is there an association between menopause and irritability?
In New Study Confirms High Prevalence of Depression During the Menopause Transition the North American Menopause Society (NAMS) elaborate on:
"With the decrease of hormone production during menopause, women are more prone to a number of psychological problems, including depression, anxiety, irritability, nervousness, sadness, restlessness, memory problems, lack of confidence and concentration, and a loss of libido".2
Cause
What causes irritability?
In Factors Affecting Women: Menopause the (Australian) Beyondblue explain:
"Menopause can occur at a stage in life where responsibilities and relationships are also under transition. For some, this involves raising young people or supporting adult children to live independently, or caring for older adults. For many this is also a time of increased work opportunities and responsibilities".3
Management
What may reduce irritability?
The NAMS explain:
"Relaxation and stress-reduction techniques, including deep-breathing exercises and massage, a healthy lifestyle (good nutrition and daily exercise), and enjoyable, self-nurturing activities may all be helpful. Some women try to treat their menopause symptoms with over-the-counter products such as St. John's wort or vitamin B6".4
The NAMS also note:
"Treatments for night sweats and hot flashes include lifestyle changes, nonprescription remedies, hormone therapy (with estrogen plus progestogen, or estrogen alone for women without a uterus), and nonhormonal prescription drugs".5
Health Care Provider
What if my irritability makes me more irritable?
If your irritability makes you more irritable, it may be in your best interest to choose to talk to your health care provider about this. The NAMS explain: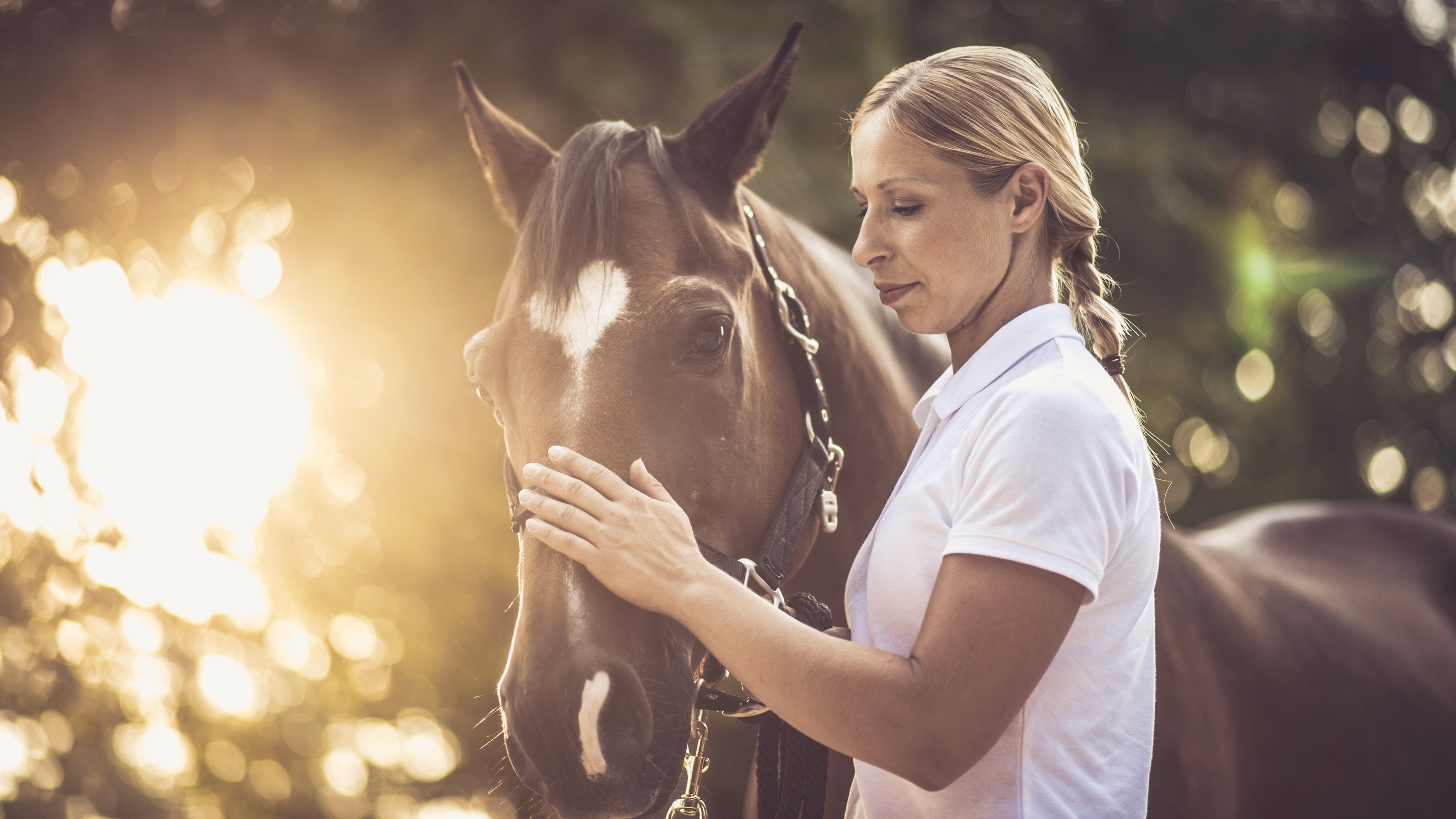 "Discussing mood issues with your healthcare provider can help you identify the cause, assess for severe depression, and decide on the most appropriate intervention".6
Health Topics A-Z
Where may I find Health Topics related to Menopause Irritability?
In Health Topics A-Z you may find:
Links
Where may I find Links related to Menopause Irritability?
Your Country may have Links similar to:
Links
This Links List to third party websites is neither comprehensive nor exhaustive. Inclusion on this Links List does not imply endorsement or recommendation. Non-inclusion on this Links List does not imply non-endorsement or non-recommendation. Third party websites are not under the control of Meno Martha International Menopause Directory. Third party websites may contain explicit medical images and/or sexual references. Please read Meno Martha International Menopause Directory's Links Policy before proceeding to a Link. Please contact Webmaster if you experience a problem with a Link.
Sources
Where may I find the Sources quoted?
You may find the Sources quoted:
Topic Last Updated: 02 December 2021 – Topic Last Reviewed: 02 December 2021
https://www.menomartha.com/wp-content/uploads/2020/03/MenoMartha-2020-logo-340.png
0
0
MWD
https://www.menomartha.com/wp-content/uploads/2020/03/MenoMartha-2020-logo-340.png
MWD
2021-12-02 08:14:18
2021-12-02 18:18:31
Menopause Irritability