"Hormone changes in the years leading to menopause
(perimenopause) can cause mood swings and irritability
and can contribute to depression and anxiety".1
Umbrella
What may the Menopause Irritability Umbrella include?
Depending on the Source (DotS) this Umbrella may include:
Menopause Irritability
Menopause Mood Changes
Menopause
Is there an association between menopause and irritability?
In New Study Confirms High Prevalence of Depression During the Menopause Transition the North American Menopause Society (NAMS) elaborate on:
"With the decrease of hormone production during menopause, women are more prone to a number of psychological problems, including depression, anxiety, irritability, nervousness, sadness, restlessness, memory problems, lack of confidence and concentration, and a loss of libido".2
In Symptoms of Menopause: Mood and Emotional Health the (Australian) Jean Hailes for Women's Health explain:
"You may notice that menopause causes your mood to change. This is due to changing hormone levels. You might experience:
Irritability
Increased anger
Low mood
Depression and anxiety".3
On page three in Menopause FAQs: What About Mood Swings, Memory Loss And Depression? with the permission of the Canadian Menopause Society, the International Menopause Society share:
"Many women often experience irritability, tearfulness, anxiety, difficulty concentrating, lack of energy, poor concentration and mood swings as they go through menopause. But, are all of these things caused by menopause?
Mood swings vs. depression: Mood swings related to menopause and depression are two separate things. Menopause does not cause depression nor are there higher rates of depression among menopausal women. However, sleep disorders and hot flushes (flashes) are common, and these can contribute to feeling irritable and moody".4
Cause
What may cause irritability?
In Factors Affecting Women: Menopause the (Australian) Beyondblue explain:
"Hormone changes in the years leading to menopause (perimenopause) can cause mood swings and irritability and can contribute to depression and anxiety. Changes in hormonal levels can also result in a range of physical challenges such as hot flushes, night sweats, interrupted sleep patterns and weight gain – all of which can affect mental health".5
Management
What may reduce irritability?
The NAMS explain:
"Relaxation and stress-reduction techniques, including deep-breathing exercises and massage, a healthy lifestyle (good nutrition and daily exercise), and enjoyable, self-nurturing activities may all be helpful. Some women try to treat their menopause symptoms with over-the-counter products such as St. John's wort or vitamin B6".6
Health Care Provider
What if my irritability makes me more irritable?
If your irritability makes you more irritable, it may be in your best interest to choose to talk to your health care provider about this. The NAMS explain: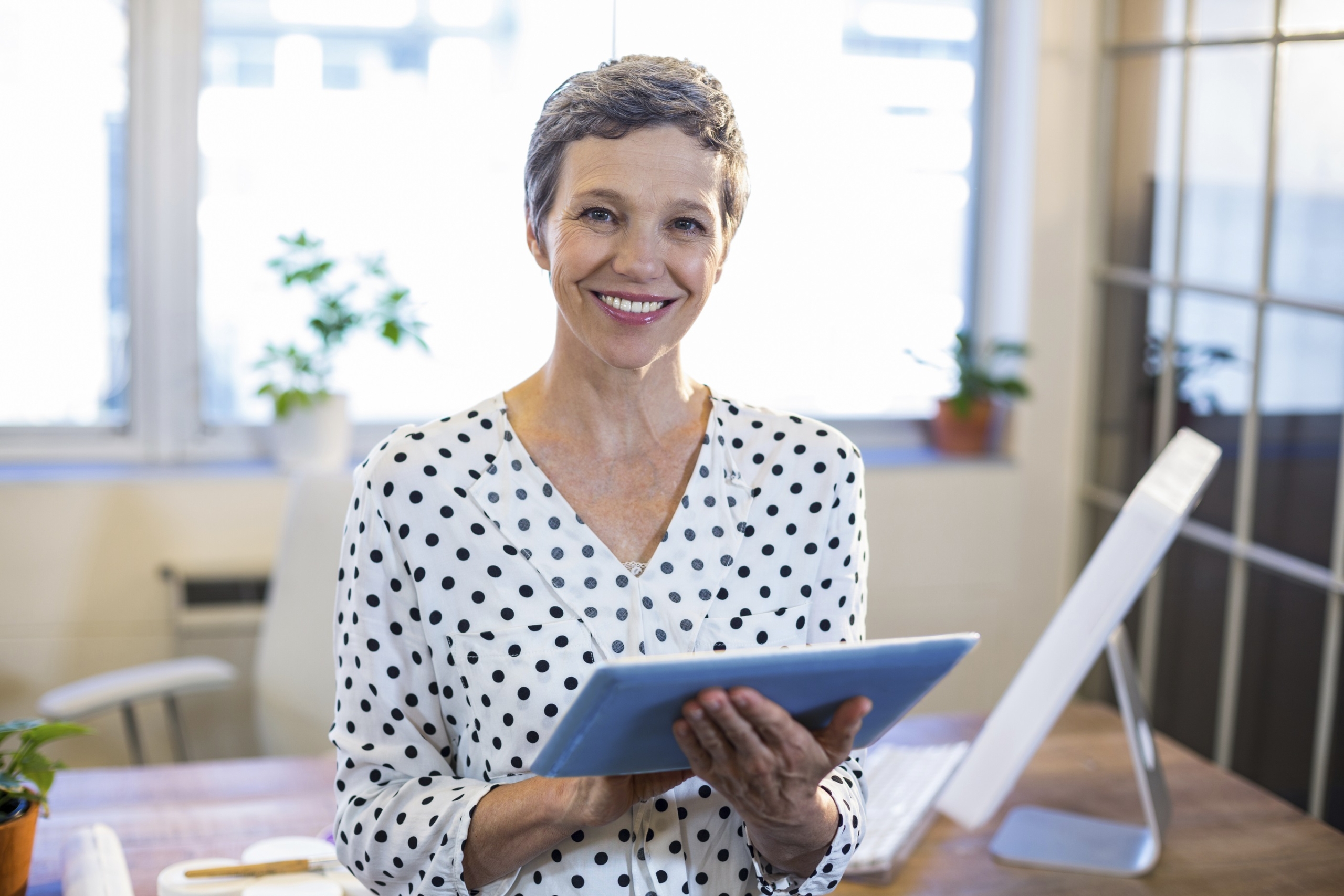 "Discussing mood issues with your healthcare provider can help you identify the cause, assess for severe depression, and decide on the most appropriate intervention".7
Health Topics A-Z
Where may I find Health Topics related to Menopause Irritability?
In Health Topics A-Z you may find:
Links
Where may I find Links related to Menopause Irritability?
Your Country may have Links similar to:
Sources
Where may I find the Sources quoted?
You may find the Sources quoted:
Sources
Topic Last Updated: 08 November 2022 – Topic Last Reviewed: 08 November 2022
https://www.menomartha.com/wp-content/uploads/2020/03/MenoMartha-2020-logo-340.png
0
0
MWD
https://www.menomartha.com/wp-content/uploads/2020/03/MenoMartha-2020-logo-340.png
MWD
2022-11-08 08:14:18
2022-11-27 16:01:19
Menopause Irritability