"While not a problem for everyone transitioning
through menopause the risk of mood changes and
/symptoms of depression and anxiety are higher…".1
Umbrella
What may the Menopause Blues Umbrella include?
Depending on the Source (DotS) this Umbrella may include:
Blue Moods
Depressed Mood
Dysphoria
Feeling Blue
Feeling Sad
"Menopause Blues"
"The Blues"
Menopause
Is there an association between menopause and the menopause blues?
In Menopause and Mental Health, content updated February 2023, the Australasian Menopause Society (AMS) explain:
"While not a problem for everyone transitioning through menopause, the risk of mood changes and /symptoms of depression and anxiety are higher during perimenopause, even in women without a history of major depression.
While the risk is higher for women in the age-related and natural menopausal transition, women might also have a higher risk of mood changes after menopause caused by surgery such as hysterectomy or if the ovaries have been removed. Depression also occurs at a higher rate in women with a lack of oestrogen caused by primary ovarian insufficiency".2
Menopause Mood Changes
What menopause mood changes may we experienced?
In Symptoms of Menopause: Mood and Emotional Health the (Australian) Jean Hailes for Women's Health (JH) elaborate on: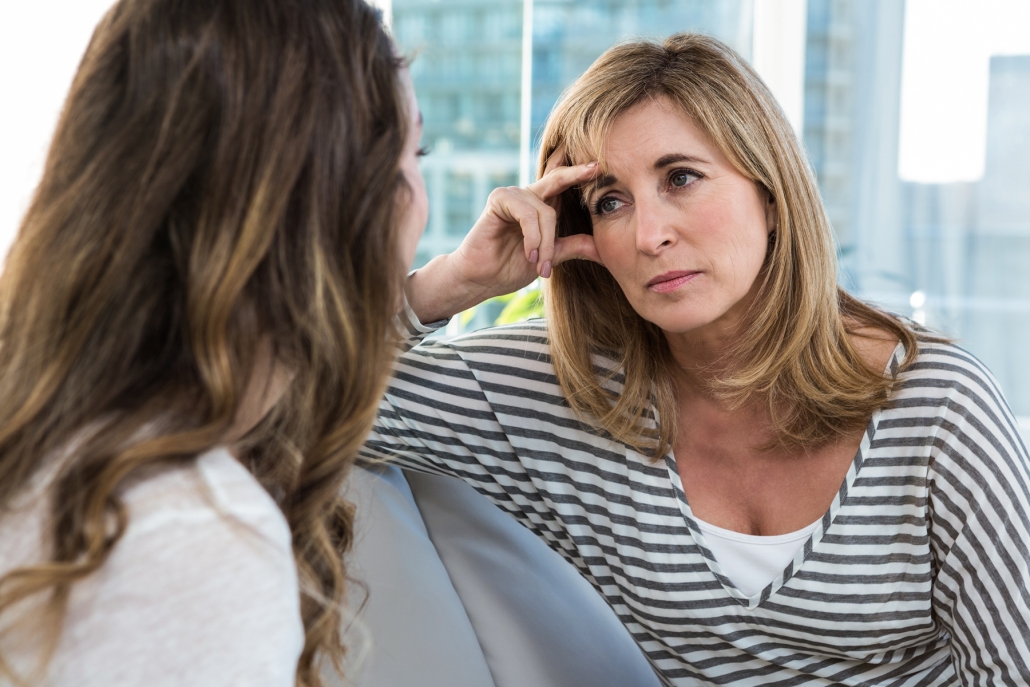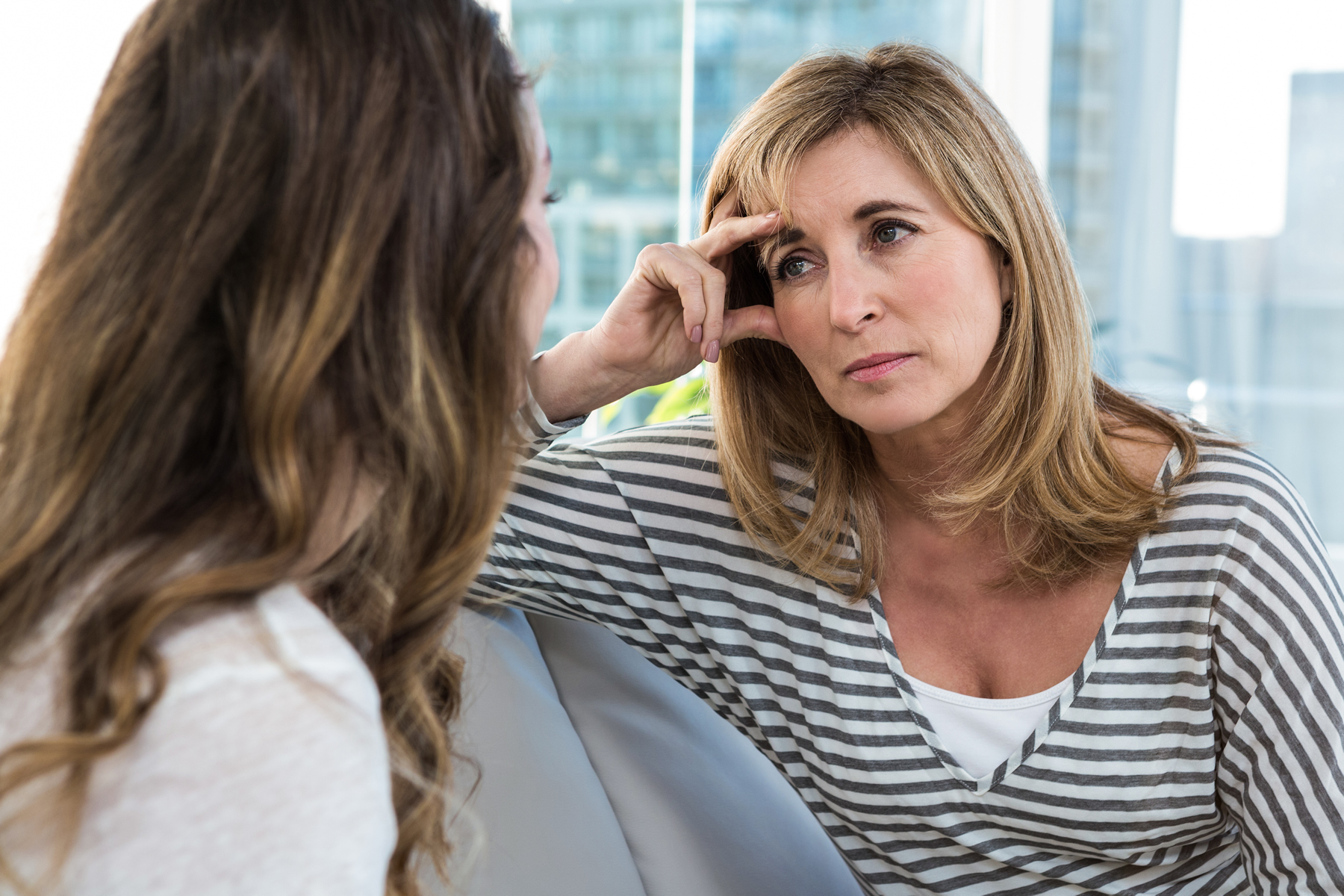 "You may notice that menopause causes your mood to change. This is due to changing hormone levels. You might experience:
Irritability
Increased anger
Low mood
Depression and anxiety"
Research suggests that women are more likely to feel depressed during the menopause transition.
Women who have a history of depression or premenstrual syndrome (PMS) may be more likely to develop depression during this time".3
Contributing Factors
What may be contributing factors to feeling depressed?
In Menopause and Mental Health: Mental Health Symptoms Related To Menopause, content updated February 2023, according to the AMS:
"While many women do not have mental health issues during the menopausal transition, unstable oestrogen levels can have an impact on the brain, predisposing some women to feelings of depression and anxiety.
Some of the common physical, memory and thinking symptoms related to menopause (hot flushes, night sweats, sleep and sexual disturbances, weight changes and "brain fog") can complicate and overlap with mental health symptoms.
Another complicating factor is stress related to life circumstances. Feeling stress is common during middle age as personal and environmental changes take place. This can have a strong effect on mood in some women…".4
Self Care
How can we look after our selves?
In Caring for Your Mental Health: About Self-Care the (United States) National Institute of Mental Health elaborate on:
"Self-care means taking the time to do things that help you live well and improve both your physical health and mental health. When it comes to your mental health, self-care can help you manage stress, lower your risk of illness, and increase your energy. Even small acts of self-care in your daily life can have a big impact.
Here are some tips to help you get started with self-care:
Get regular exercise. Just 30 minutes of walking every day can help boost your mood and improve your health. Small amounts of exercise add up, so don't be discouraged if you can't do 30 minutes at one time.
Eat healthy, regular meals and stay hydrated…
Make sleep a priority…
Try a relaxing activity…
Set goals and priorities…
Practice gratitude…
Focus on positivity…
Stay connected…".5
In Looking After Yourself: Emotional Wellbeing the JH explain: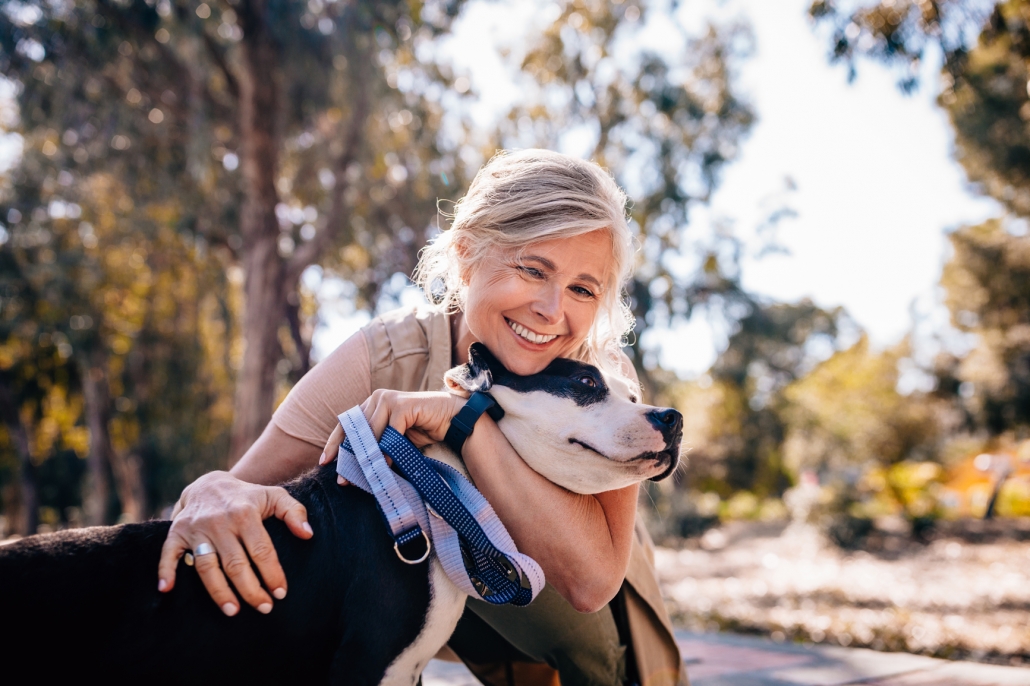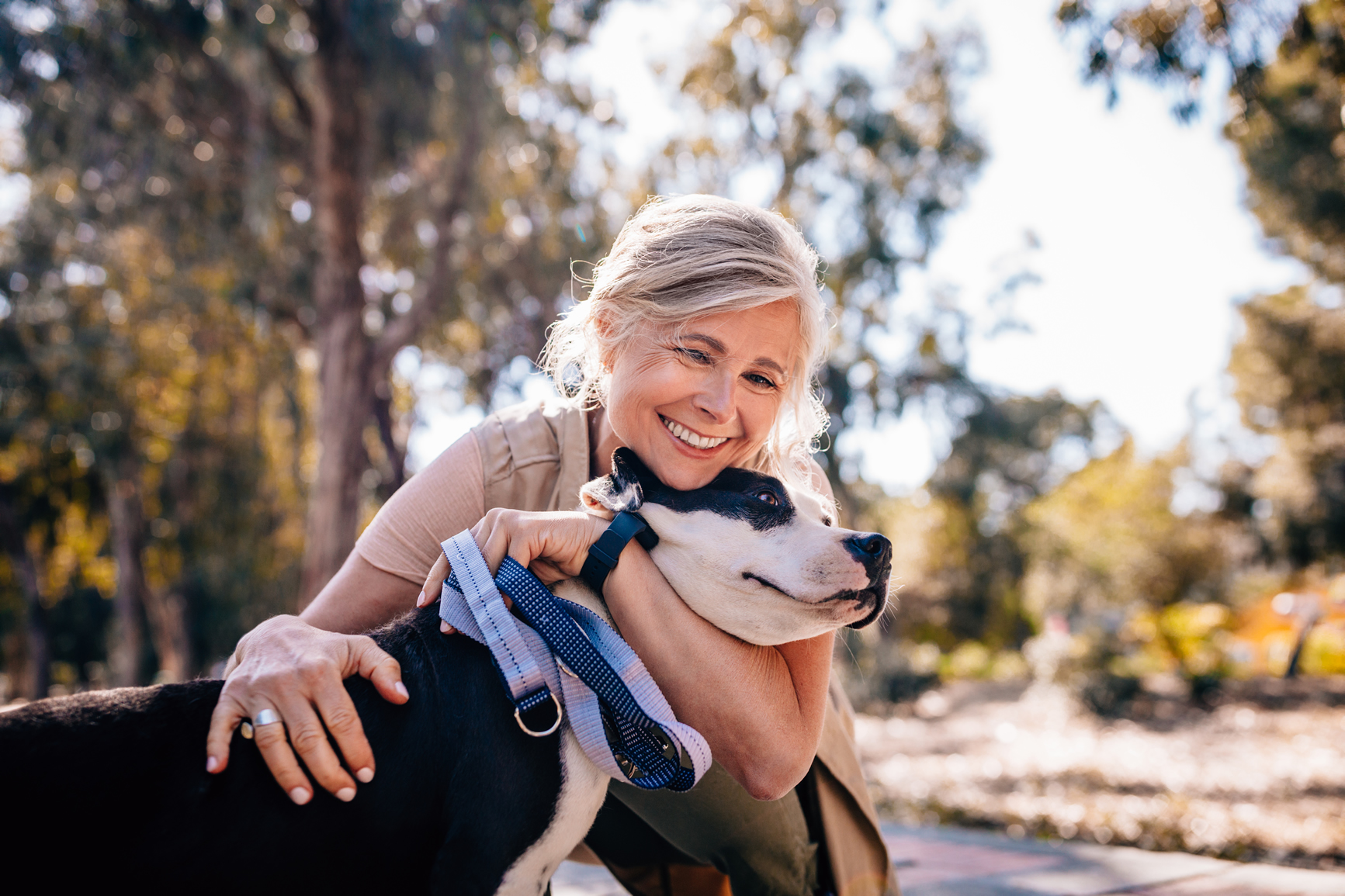 "There are many practical things you can do look after your emotional wellbeing.
For example:
Talk to someone you trust about your feelings (e.g. your friend, family member, doctor or psychologist
Keep a diary of your symptoms
Take time for yourself and do things you love doing
Get quality rest when you can
Do regular physical exercise, especially in a group or with friends
Practise relaxation techniques
Pay attention to your inner voice and practise using positive affirmations".6
Online Resources, Programs, Apps and e-therapies
Are mental health online resources, programs, Apps and e-therapies available?
Depending on your Country, mental health online resources, programs,  Apps and e-therapies may be available.
Your health care provider or local community health center may know of your Country's recommended mental health online resources, programs, Apps and e-therapies, similar to the (Australian) Department of Health's Head To Health Search for Digital Mental Health Resources.
Menopausal Hormone Therapy
May menopausal hormone therapy (MHT) be beneficial in improving mood?
In Mood and the Menopause: Management the AMS note:
"Menopausal hormone therapy (MHT) may help women who have symptoms of low mood related to perimenopause or menopause. However, MHT is not currently recommended as a first line treatment for major depression. MHT may be of particular benefit for mood and sleep quality in women experiencing VMS and can be considered in combination with antidepressants. Evidence from RCTs suggests oestrogen is as effective as antidepressants in perimenopausal women but is ineffective in post-menopausal women suggesting a window of opportunity for its use in the perimenopause".7
What is VMS?
VMS can be an abbreviation for Vasomotor Symptoms.
What is RCTs?
RCTs can be an abbreviation for Randomised Control Trials.
Health Care Provider
What if I would like help with my menopause blues?
If you would like help with your menopause blues, it may be in your best interest to choose to talk to your health care provider about this.
In Looking After Yourself: Emotional Wellbeing – Talk To Your Doctor the JH encourage us to seek help:
"If you are experiencing strong emotions, anxiety or depression, see your doctor".8
In Depression & Menopause the North American Menopause Society elaborate on:
"It's important that a healthcare provider helps a woman decide whether she is just feeling stressed or blue or whether she is clinically depressed (major depression). Major depression is a condition associated with a chemical imbalance in the brain, and changing hormones during perimenopause may be associated with that imbalance".9
In Depression: How Health Professionals Can Help – Remember the JH remind us:
"Depression is common
It is not a sign of weakness
It is nothing to be ashamed about
It can be treated".10
Health Topics A-Z
Where may I find Health Topics related to Menopause Blues?
In Health Topics A-Z you may find:
Links
Where may I find Links related to Menopause Blues?
Your Country may have Links similar to: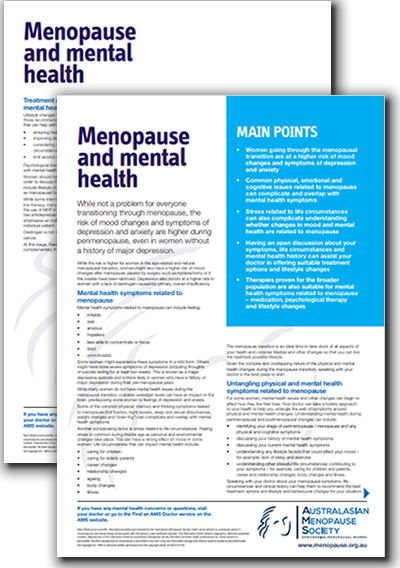 Sources
Where may I find the Sources quoted?
You may find the Sources quoted at:

Sources
Topic Last Updated: 01 March 2023 – Topic Last Reviewed: 01 March 2023

https://www.menomartha.com/wp-content/uploads/2020/03/MenoMartha-2020-logo-340.png
0
0
MWD
https://www.menomartha.com/wp-content/uploads/2020/03/MenoMartha-2020-logo-340.png
MWD
2023-03-01 05:55:30
2023-03-01 17:03:55
Menopause Blues