"There are many menopause symptoms that may impact on a woman's relationships, especially the one with her intimate partner".1
Umbrella
What may the Menopause Relationships Umbrella include?
Depending on the Source (DotS) this Umbrella may include:
Menopause Lovers/Partners/Spouses
Menopause Relationships
Menopause
How may menopause impact on a woman's relationships?
In Information for Partners: When Your Partner Is Going Through Menopause the (Australian) Jean Hailes for Women's Health (JH) elaborate on:
"There are many menopause symptoms that may impact on a woman's relationships, especially the one with her intimate partner. It is important that you have some understanding of what is happening to your partner and realise that she is experiencing some major life and body changes that are out of her control. It will take time for her to work out the best way to approach and manage menopause and her symptoms".2
Menopause Symptoms
What are some menopause symptoms?
In Perimenopause – Fact Sheet: Symptoms the JH explain:
"Symptoms can include any of the following:
Hot flushes
Night sweats
Irregular periods
Problems with falling asleep, staying asleep and sleep quality
Breast tenderness
Itchy/crawly/dry skin
Exhaustion
Trouble concentrating
Vaginal dryness
Loss of libido (sex drive – talk to your doctor about sexual function if this concerns you)
Migraines
More pronounced premenstrual tension
Mood changes, such as feeling more teary and irritable. Anxiety may also occur
Weight gain, despite no changes to diet or exercise, due to the metabolism slowing down".3
Sex
Is there an association between sex and menopause relationships?
In Information for Partners: Sex & Menopause the JH elaborate on:
"A key issue for couples and relationships may be that your partner is no longer keen to have sex. This can be for a range of reasons related to menopause symptoms. One key symptom is a dry vagina: Lower levels of oestrogen directly affect a woman's vagina and can make it thinner, drier and less elastic. Also, testosterone levels fall gradually with age and this can have an impact on a woman's level of desire at menopause".4
In Menopause: Relationships, Sex and Contraception and the Menopause [Video Interview Stories] Healthtalk.org elaborate on:
"In any relationship there are times when couples face challenges. The menopause can be one such time. Faced with a loss of sex drive and other symptoms which make them feel hot, anxious and uncomfortable, women may find they no longer want to have sex as much as they did before the menopause. Communication can become strained, with partners feeling rejected and at a loss to know how best to support their menopausal partner. Women told us how their symptoms affected their relationships, and about sex and contraception during the menopause".5
In Relationships the JH elaborate on: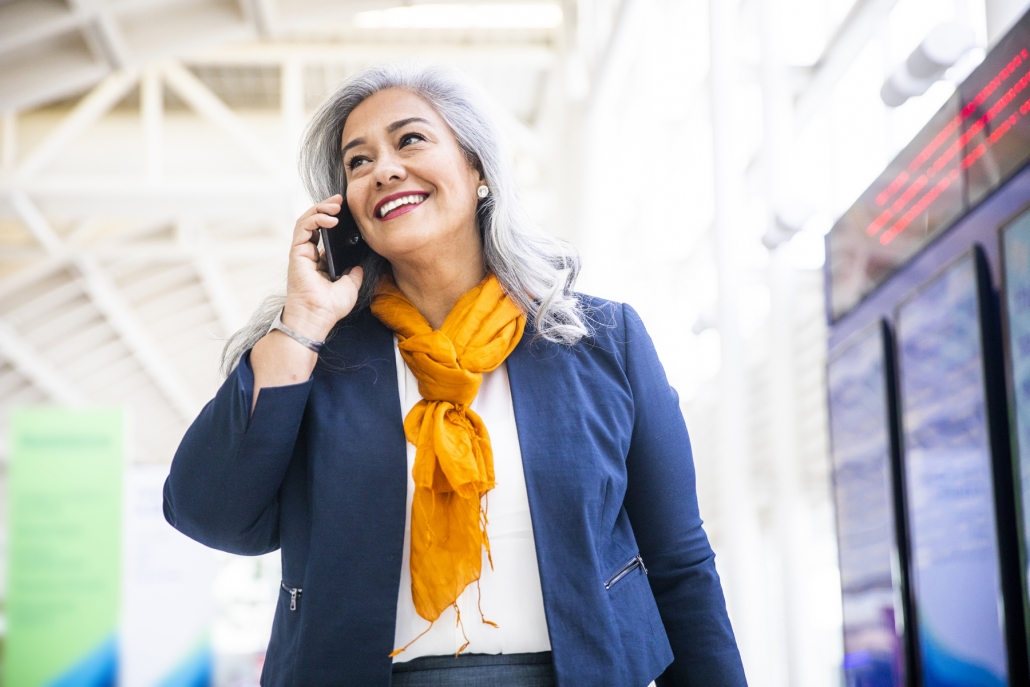 "The impact of sexual problems on a relationship can be significant. Painful sex (dyspareunia), problems with libido, physical changes such as menopause can all impact on your sex life and your relationship. Consider having an open discussion with your partner and/or a health professional about how you feel. If you've been avoiding sex this can be especially difficult. But if you do find support, it can build intimacy and help you to manage your sexual relationship more honestly. The good news is there are strategies to help you".6
Menopause or Not
Does menopause cause all sexual problems during this time?
Not necessarily. In Relationships: Relationships & Painful Sex the JH elaborate on:
"For women approaching menopause who are experiencing sexual problems in a relationship, it is helpful to sort out how much is due to the physical symptoms of menopause rather than other sexual issues. It can be difficult to know if menopause influences your relationship with your partner, or if the relationship you have with your partner influences your experience of menopause".7
Suggestions
What are some suggestions for partners?
In Information for Partners: Relationships the JH elaborate on:
"It is often difficult for partners to know how to help when their loved one is experiencing changes associated with menopause. Jean Hailes has put together a list of suggestions that may be helpful:
Listening is often better than trying to fix things…
Understanding 'menopause'…
Menopause is an individual experience…
Understanding the priorities…
Changes you might make…
Consider going to the doctor together…
If there are relationship problems, try to discuss how you're feeling…
What else is going on…
Communicate…
It's not about you….
It may not be menopause…
Seek help from a range of practitioners if appropriate…".8
Tips
What are some tips that can help?
In Perimenopause – Fact Sheet: Supporting Your Partner Through Perimenopause the JH elaborate on:
"Tips that can help both of you include:
Reading up about menopause…
Engaging in non-sexual 'no strings attached' physical contact, such as hugs and back rubs…
Sleeping alone when necessary…
Listening and asking questions….
Making comments that show empathy ("that sounds really hard") and…
Not making jokes about her symptoms
Reminding your partner you find her attractive and how much you love and value her".9
Health Care Provider
What if I would like help with my relationship?
If you would like help with your relationship, it may be in your best interest to choose to talk to your health care provider about this.
In Marriage Counseling: Procedure Details — Why It's Done the (United States) Mayo Clinic elaborate on:
"Marriage counseling can help couples in all types of intimate relationships — regardless of sexual orientation or marriage status".10
Health Topics A-Z
Where may I find Health Topics related to Menopause Relationships?
In Health Topics A-Z you may find:
Links
Where may I find Links related to Menopause Relationships?
Your Country may have Links similar to:
Links
This Links List to third party websites is neither comprehensive nor exhaustive. Inclusion on this Links List does not imply endorsement or recommendation. Non-inclusion on this Links List does not imply non-endorsement or non-recommendation. Third party websites are not under the control of Meno Martha International Menopause Directory. Third party websites may contain explicit medical images and/or sexual references. Please read Meno Martha International Menopause Directory's Links Policy before proceeding to a Link. Please contact Webmaster if you experience a problem with a Link.
Sources
Where may I find the Sources quoted?
You may find the Sources quoted at:
Topic Last Updated: 22 July 2021 — Topic Last Reviewed: 09 July 2021
https://www.menomartha.com/wp-content/uploads/2020/03/MenoMartha-2020-logo-340.png
0
0
MWD
https://www.menomartha.com/wp-content/uploads/2020/03/MenoMartha-2020-logo-340.png
MWD
2021-07-09 06:16:13
2021-07-22 12:00:10
Menopause Relationships