"It can be hard to distinguish between
'normal' menopausal symptoms and
symptoms caused by the cancer".1
Umbrella
What may the Menopause After Cancer Umbrella include?
Depending on the Source (DotS) this Umbrella may include:
Cancer Treatments
Chemo Brain
Menopause
Menopause Symptoms
Cancers
What cancers may result in  treatments in menopause?
In What Causes Menopause? Menopause Due To Cancer Treatment the (Australian) Jean Hailes for Women's Health (JH) explain:
"Breast cancer is the most common cancer affecting women; therefore, much of the information and research about cancer and menopause relates to breast cancer. But treatment for other cancers (including childhood cancers, non-hormonal cancers and hormonal cancers) can also result in menopause".2
Cancer Treatments
Will all cancer treatments cause menopause?
In What Causes Menopause? Menopause Due To Cancer Treatment the JH elaborate on:
"Not all cancer treatments will cause menopause. Depending on the treatment, menopausal symptoms may be temporary or permanent. Other factors may influence permanent menopause, such as your age and the type of chemotherapy undertaken".3
Medical Menopause and Surgical Menopause
What is medical menopause and surgical menopause?
In How Menopause Can Happen With Breast Cancer Treatments the (United States) Breastcancer.org elaborate on:
"Some breast cancer treatments can bring on menopause more abruptly than it would happen otherwise. Again, this is called medical menopause if it's caused by medicines such as chemotherapy, or surgical menopause if it's caused by removal of the ovaries. Medical menopause may be a temporary state that lasts while you're in treatment and for some time afterwards, or it can be permanent. Surgical menopause is always permanent".4
Menopause Symptoms
With cancer, can it be hard to distinguish what's-what with menopausal symptoms?
The JH explain:
"It can be hard to distinguish between 'normal' menopausal symptoms and symptoms caused by the cancer".5
Chemo Brain
What is chemo brain?
DotS the definition of chemo brain may vary. The (United States) Mayo Clinic's definition is:
"Chemo brain is a common term used by cancer survivors to describe thinking and memory problems that can occur during and after cancer treatment. Chemo brain can also be called chemo fog, cancer-related cognitive impairment or cognitive dysfunction".6
In Chemo Brain: Symptoms & Causes – Overview the Mayo Clinic also note:
"Though chemo brain is a widely used term, the causes of concentration and memory problems aren't well-understood. It's likely that there are multiple causes".7
Managing Menopause
What may help managing menopause?
In Treating Menopausal Symptoms Breastcancer.org explain: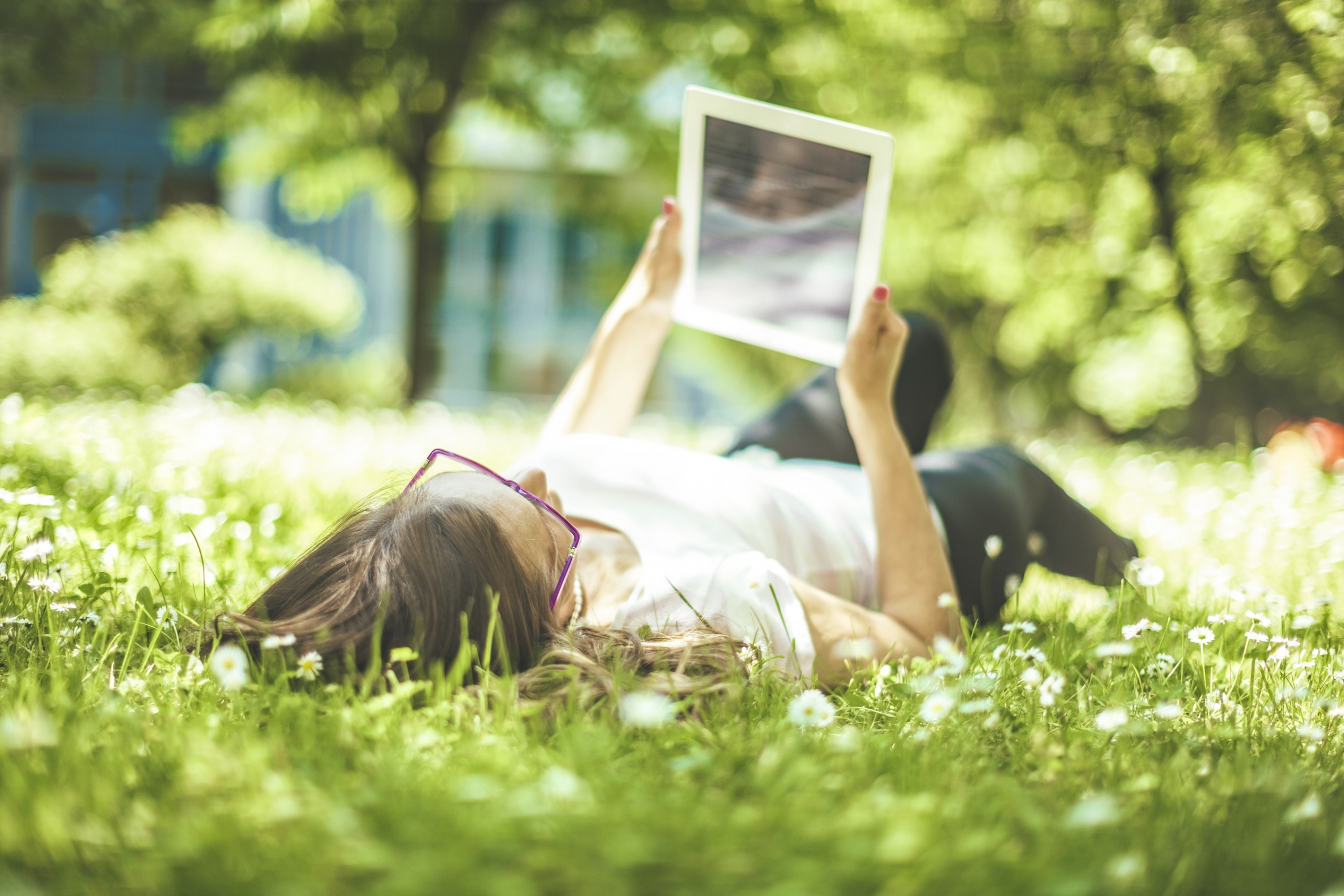 "No matter how you feel about menopause, there are things you can do to help your state of mind and the condition of your body. Regular exercise, a healthy diet, and stress reduction are three of your most powerful tools".8
HRT and Breast Cancer Survivors
Is systemic HRT (Hormone Replacement Therapy) recommended for the treatment of menopause symptoms in those with a history of breast cancer?
Not usually. On page three in the Joint Position Statement By the British Menopause Society, Royal College of Obstetricians and Gynaecologists and Society for Endocrinology on Best Practice Recommendations for the Care of Women Experiencing the Menopause, first published online 10 June 2022, one of the recommendations is:
"A history of breast cancer should be considered a contraindication to systemic HRT. The risk of breast cancer recurrence with HRT is higher in women with oestrogen receptor positive cancer, but women with oestrogen receptor negative breast cancer are also considered to have an increased risk of recurrence with HRT. HRT may, in exceptional cases, be offered to women with breast cancer with severe menopausal symptoms if lifestyle modifications and non-hormonal treatment options are not effective. This should be done after discussion with the woman, her menopause specialist and her breast/oncology team".9
Health Care Provider
What if I would like help with menopause after cancer?
If you would like help with menopause after cancer, it may be in your best interest to choose to talk to your health care provider about this. Together you can discuss your options and if required agree on who may be the most appropriate health care provider to help you.
Health Topics A-Z
Where may I find Health Topics A-Z related to Menopause After Cancer?
In Health Topics A-Z you may find:
Links
Where may I find Links related to Menopause After Cancer?
Your Country may have Links similar to:
Sources
Where may I find the Sources quoted?
You may find the Sources quoted at:
Sources
Topic Last Updated: 22 November 2023 – Topic Last Reviewed: 24 September 2023
https://www.menomartha.com/wp-content/uploads/2020/03/MenoMartha-2020-logo-340.png
0
0
MWD
https://www.menomartha.com/wp-content/uploads/2020/03/MenoMartha-2020-logo-340.png
MWD
2023-09-24 07:53:13
2023-11-22 08:38:00
Menopause After Cancer