"Depression, even the most severe cases, can be treated. The earlier that treatment can begin,
the more effective it is".1
Umbrella
What may the Depression Umbrella include?
Depending on the Source (DotS) this Umbrella may include:
Black Dog
Clinical Depression
Depression
Depression the Serious Clinical Illness
Depressive Disorder/Episode/Illness
Dysthymia
Dysthymic Disorder
Major Depression
Major Depressive Disorder/Episode/Illness
Minor Depression
Nervous Breakdown
Persistent Depressive Disorder (PDD)
Unipolar Depression
Definition
What is depression?
DotS the definition of depression may vary. In Depression the (United Kingdom) Mental Health Foundation's (MHF) definition is:
"We all have times when we feel down, but depression is about more than feeling sad or fed up for a few days. Depression causes a low mood that lasts a long time and affects your daily life".2
In Depression: Overview the (United States) National Institute of Mental Health's (NIMH) definition is:
"Depression (major depressive disorder or clinical depression) is a common but serious mood disorder. It causes severe symptoms that affect how you feel, think, and handle daily activities, such as sleeping, eating, or working. To be diagnosed with depression, the symptoms must be present for at least two weeks".3
Sadness or Depression
Is sadness the same as depression?
In Depression In Women: 5 Things You Should Know the NIMH note:
"Being sad is a normal reaction to difficult times in life. But usually, the sadness goes away with a little time. Depression is different—it is a mood disorder that may cause severe symptoms that can affect how you feel, think, and handle daily activities such as sleeping, eating, or working. Depression is more common among women than men, likely due to certain biological, hormonal, and social factors that are unique to women".4
Nervous Breakdown
Is a nervous breakdown the same as depression?
In Nervous Breakdown: What Does It Mean? What Does It Mean To Have A Nervous Breakdown? the (United States) Mayo Clinic explain:
"The term "nervous breakdown" is sometimes used by people to describe a stressful situation in which they're temporarily unable to function normally in day-to-day life. It's commonly understood to occur when life's demands become physically and emotionally overwhelming. The term was frequently used in the past to cover a variety of mental disorders, but it's no longer used by mental health professionals today".5
Bipolar Disorder
Is bipolar disorder the same as depression?
DotS bipolar disorder may be described as a type of depression, however bipolar disorder is not the same as depression the serious illness or clinical depression. In Bipolar Disorder: Overview the NIMH's definition is:
"Bipolar disorder (formerly called manic-depressive illness or manic depression) is a mental disorder that causes unusual shifts in mood, energy, activity levels, concentration, and the ability to carry out day-to-day tasks".6
Categorisation
How can depression be categorised?
In Depression: Symptoms and Patterns the World Health Organization (WHO) explain:
"A depressive episode can be categorised as mild, moderate, or severe depending on the number and severity of symptoms, as well as the impact on the individual's functioning".7
Symptoms
What may be symptoms of depression?
In Depression: What Are the Symptoms of Depression? the MHF explain: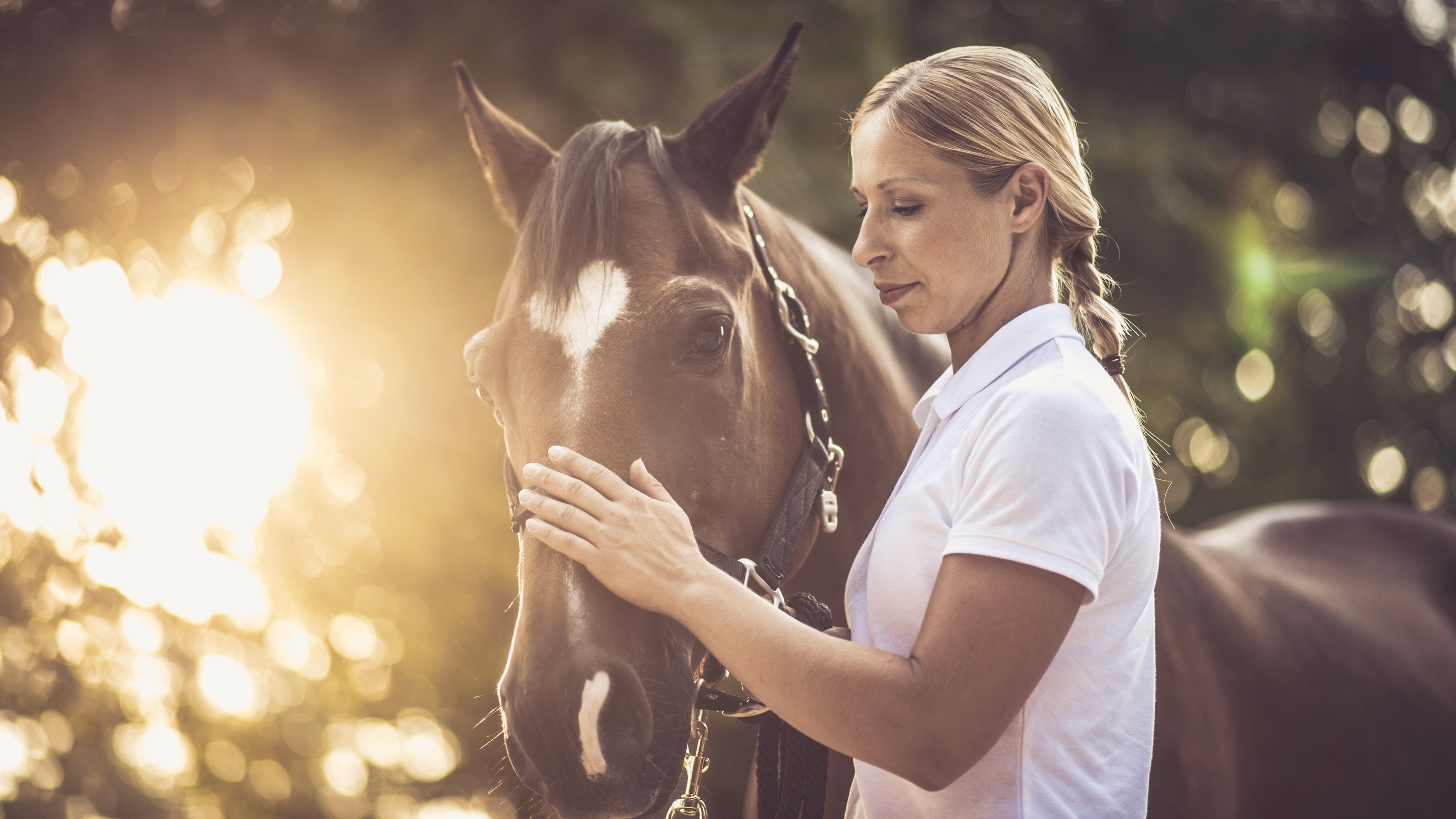 "Depression affects people in different ways. Most people feel sad or hopeless and there are a range of other symptoms.
Depression can affect your mind, body and behaviour.
You might feel:
Sad, upset or tearful
Guilty or worthless
Restless or irritable
Empty and numb
Lacking in self-confidence and self-esteem
Unable to enjoy things that usually bring you pleasure
Helpless or hopeless
Anxious or worried
Suicidal or want to hurt yourself.
Physical symptoms can include:
Tiredness and lack of energy
Moving or speaking more slowly
Sleep problems: finding it hard to get to sleep or waking up very early…
You might behave differently. You may:
Avoid other peole even your close friends
Find it hard to function at work, college or school…".8
Cause
What may cause depression?
The WHO explain:
"Depression results from a complex interaction of social, psychological, and biological factors. People who have gone through adverse life events (unemployment, bereavement, traumatic events) are more likely to develop depression. Depression can, in turn, lead to more stress and dysfunction and worsen the affected person's life situation and the depression itself.
There are interrelationships between depression and physical health. For example, cardiovascular disease can lead to depression and vice versa".9
Common or Not
How common is depression?
Globally, according to statistics quoted by the WHO:
"Depression is a common mental disorder. Globally, it is estimated that 5.0% of adults suffer from depression".10
In the United States according to statistics quoted by the Anxiety and Depression Association of America (ADAA) in Depression: Types of Depression:
"The most commonly diagnosed form of depression is Major Depressive Disorder. In 2017, around 17.3 million aged 18 years or older in the U.S. had experienced at least one major depressive episode in the last year, which represented 6.7 percent of all American adults".11
Premenstrual Dysphoric Disorder
Is premenstrual dysphoric disorder (PMDD) a type of depression?
In PMDD/PMS: When PMS Symptoms Interfere With Functioning & Quality of Life – Ruling Out Other Psychiatric Illnesses the (United States) MGH Center for Women's Mental Health [Massachusetts General Hospital] explain:
"PMDD can be distinguished from other mood disorders primarily by the cyclical nature of the mood disturbance. PMDD mood symptoms are only present for a specific period of time, during the luteal phase (the last two weeks) of the menstrual cycle. Conversely, other mood disorders are variable or constant over time. Therefore, the best way to distinguish PMDD from an underlying mood disorder is through daily charting of symptoms. In addition, PMDD mood symptoms are not present in the absence of a menstrual cycle. Thus, PMDD resolves during pregnancy and after menopause, whereas other mood disorders typically persist across all reproductive life events".12
Anxiety
Is there an association between anxiety and depression?
In Depression: Depression and Anxiety Disorders: Not the Same the ADAA elaborate on:
"Depression and anxiety disorders are different, but people with depression often experience symptoms similar to those of an anxiety disorder, such as nervousness, irritability, and problems sleeping and concentrating. But each disorder has its own causes and its own emotional and behavioral symptoms".13
Menopause
Is there an association between menopause and depression?
On page one in Menopause and Depression: Recognizing Depressive Symptoms and Depression the North American Menopause Society (NAMS) explain:
"It is important to note that not all midlife women experience mood problems, but some women are more vulnerable than others to developing either depressive symptoms or an episode of clinical depression during the menopause transition, especially those women who have had depression previously".14
Treatment
How can depression be treated?
In Depression: Treatment and Therapies the NIMH elaborate on:
"Depression, even the most severe cases, can be treated. The earlier that treatment can begin, the more effective it is. Depression is usually treated with medications, psychotherapy, or a combination of the two. If these treatments do not reduce symptoms, electroconvulsive therapy (ECT) and other brain stimulation therapies may be options to explore".15
In Depression: Treatment and Therapies the NIMH also include:
"Quick Tip: No two people are affected the same way by depression and there is no "one-size-fits-all" for treatment. It may take some trial and error to find the treatment that works best for you".16
Online Treatment Programs
Are online depression treatment programs available?
DotC (Depending on the Country) online depression treatment programs may be available. Your health care provider or local community health center may know of your country's recommended online depression treatment programs similar to the (Australian) Macquarie University Health Sciences Centre's mindspot.org.au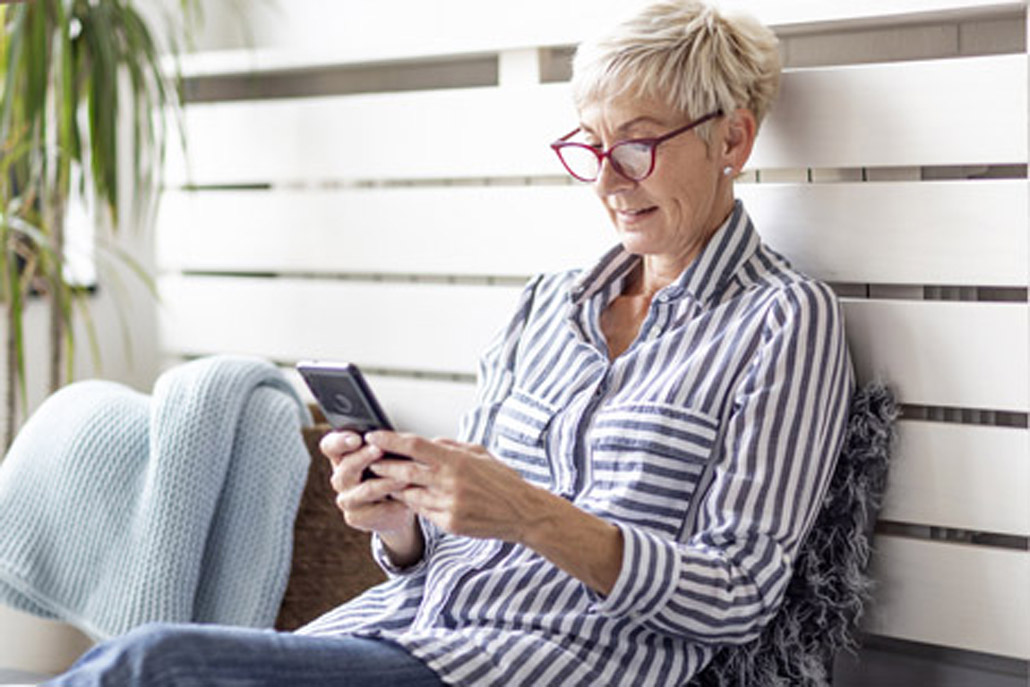 "Trusted by over 150,000 Australians, MindSpot provides free, anonymous assessment and treatment for adults experiencing stress, anxiety, depression, OCD, PTSD, and chronic pain. Start with a 20-minute assessment and get connected with help".
17
Health Care Provider
What if I think I have depression?
If you think you have depression, it may be in your best interest to choose to talk to your health care provider about this urgently.
In Get Immediate Help the (United States) MentalHealth.gov elaborate on:
"People often don't get the mental health services they need because they don't know where to start.
Talk to your primary care doctor or another health professional about mental health problems. Ask them to connect you with the right mental health services".18
In Depression & Menopause: If Depression Is Severe the North American Menopause Society also note:
"Many primary care providers are not specifically trained in the management of mental health disorders, including clinical depression. Consultation with a mental health professional may be appropriate, and an expert opinion can be reassuring".19
In Depression In Women: 5 Things You Should Know – 1. Depression Is A Real Medical Condition: Most People With Depression Need Treatment To Feel Better the NIMH explain:
"If you think you may have depression, start by making an appointment to see your health care provider. This could be your primary doctor or a health provider who specializes in diagnosing and treating mental health conditions (for example, a psychologist or psychiatrist). Certain medications, and some medical conditions, such as viruses or a thyroid disorder, can cause the same symptoms as depression. A health care provider can rule out these possibilities by doing a physical exam, interview, and lab tests. Your health care provider will examine you and talk to you about treatment options and next steps".20
In Who Can Assist: What Works? the (Australian) Beyondblue note:
"Everyone's different. Treatment needs to be tailored to your condition, circumstances, needs and preferences. Most people with anxiety or depression benefit from one or a combination of the following:
Lifestyle changes and social support
Psychological or 'talking' therapies
Medical therapies".21
In Depression: How Health Professionals Can Help the (Australian) Jean Hailes for Women's Health remind us:
"Remember:
Depression is common
It is not a sign of weakness
It is nothing to be ashamed about
It can be treated".22
Health Topics A-Z
Where may I find Health Topics related to Depression
In Health Topics A-Z you may find:
Links
Where may I find Links related to Depression?
Your Country may have Links similar to:
Links
This Links List to third party websites is neither comprehensive nor exhaustive. Inclusion on this Links List does not imply endorsement or recommendation. Non-inclusion on this Links List does not imply non-endorsement or non-recommendation. Third party websites are not under the control of Meno Martha International Menopause Directory. Third party websites may contain explicit medical images and/or sexual references. Please read Meno Martha International Menopause Directory's Links Policy before proceeding to a Link. Please contact Webmaster if you experience a problem with a Link.
Sources
Where may I find the Sources quoted?
You may find the Sources quoted at:
Topic Last Updated: 22 January 2022 – Topic Last Reviewed: 16 December 2021
https://www.menomartha.com/wp-content/uploads/2020/03/MenoMartha-2020-logo-340.png
0
0
MWD
https://www.menomartha.com/wp-content/uploads/2020/03/MenoMartha-2020-logo-340.png
MWD
2021-12-16 01:18:26
2022-01-22 10:40:40
Depression