"Your mental health doesn't always stay the same.
It can change as circumstances change and as
you move through different stages of your life".1
Umbrella
What may the Mental Health Umbrella include?
Depending on the Source (DotS) this Umbrella may include:
Emotional Health/Welfare/Well-Being
Mental Health/Welfare/Well-Being
Psychological Health/Welfare/Well-Being
Social Health/Welfare/Well-Being
Well-Being
Definition
What is mental health?
DotS the definition of mental health may vary. The (United States) MentalHealth.gov's definition is:
"Mental health includes our emotional, psychological, and social well-being. It affects how we think, feel, and act. It also helps determine how we handle stress, relate to others, and make choices".2
Change
Can our mental health change?
In About Mental Health? the (British) Mental Health Foundation note:
"Another way to think about mental health is like thinking about the weather. As the seasons change, the weather does too. There are bright and sunny days which make us feel happy and want to do things like going outdoors, but on other days the weather can change to darker, rainy days, where you don't feel like leaving the house. Like the weather, your mental health can go through periods of positive and bright bursts of energy, and it can also dip and drag you down a darker road. You may feel tired and lack motivation or energy to do the simple things, such as getting out of bed or getting on with your day".3
Menopause Mood Changes
What menopause mood changes may we experienced?
In Symptoms of Menopause: Mood & Emotional Health the (Australian) Jean Hailes for Women's Health elaborate on:
"You may notice that menopause causes your mood to change. This is due to changing hormone levels. You might experience:
Irritability
Increased anger
Low mood
Depression and anxiety"
Research suggests that women are more likely to feel depressed during the menopause transition.
Women who have a history of depression or premenstrual syndrome (PMS) may be more likely to develop depression during this time".4
History of Depression or PMS
What if I have a history of depression or PMS?
On page one in Menopause Depression: Recognizing Depressive Symptoms and Depression the North American Menopause Society elaborate on: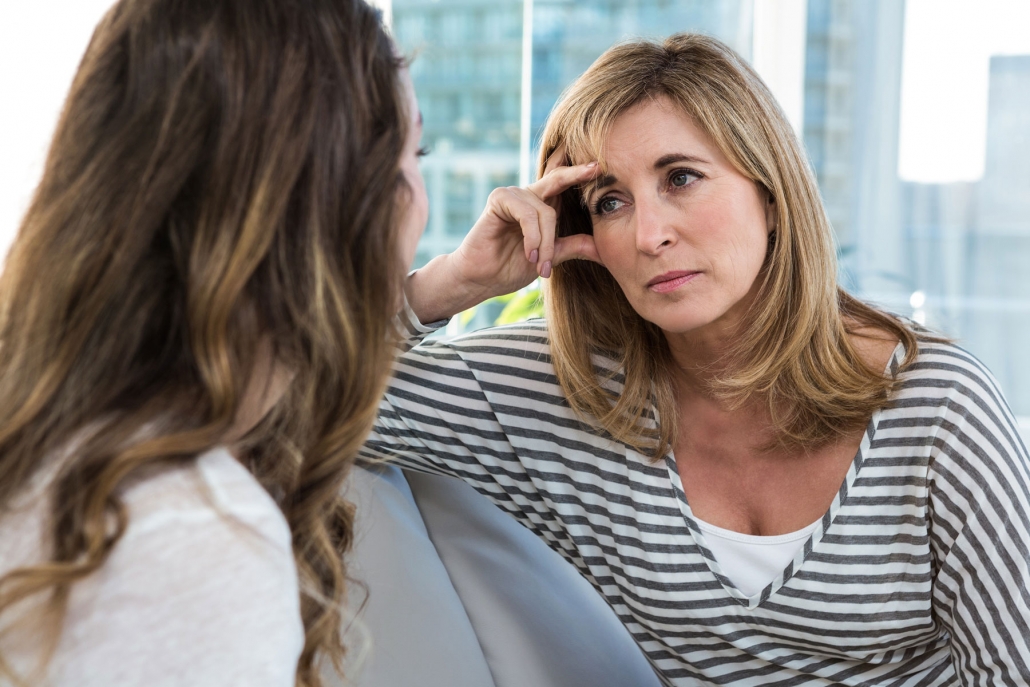 "When you are transitioning into menopause, you should notify your healthcare practitioner whether you have suffered from depression in the past or whether you were particularly sensitive to hormone changes and have experienced premenstrual syndrome or postpartum depression. Be alert and notice whether these mood changes are mild and do not greatly affect your quality of life or whether they are severe and debilitating and interfere with your daily activities".
5
Self Care
How can we look after our mental health?
In Caring for Your Mental Health: About Self-Care the (United States) National Institute of Mental Health elaborate on:
"Self-care means taking the time to do things that help you live well and improve both your physical health and mental health. When it comes to your mental health, self-care can help you manage stress, lower your risk of illness, and increase your energy. Even small acts of self-care in your daily life can have a big impact.
Here are some tips to help you get started with self-care:
Get regular exercise. Just 30 minutes of walking every day can help boost your mood and improve your health. Small amounts of exercise add up, so don't be discouraged if you can't do 30 minutes at one time.
Eat healthy, regular meals and stay hydrated…
Make sleep a priority…
Try a relaxing activity…
Set goals and priorities…
Practice gratitude…
Focus on positivity…
Stay connected…".6
In Looking After Yourself: Emotional Wellbeing the JH explain: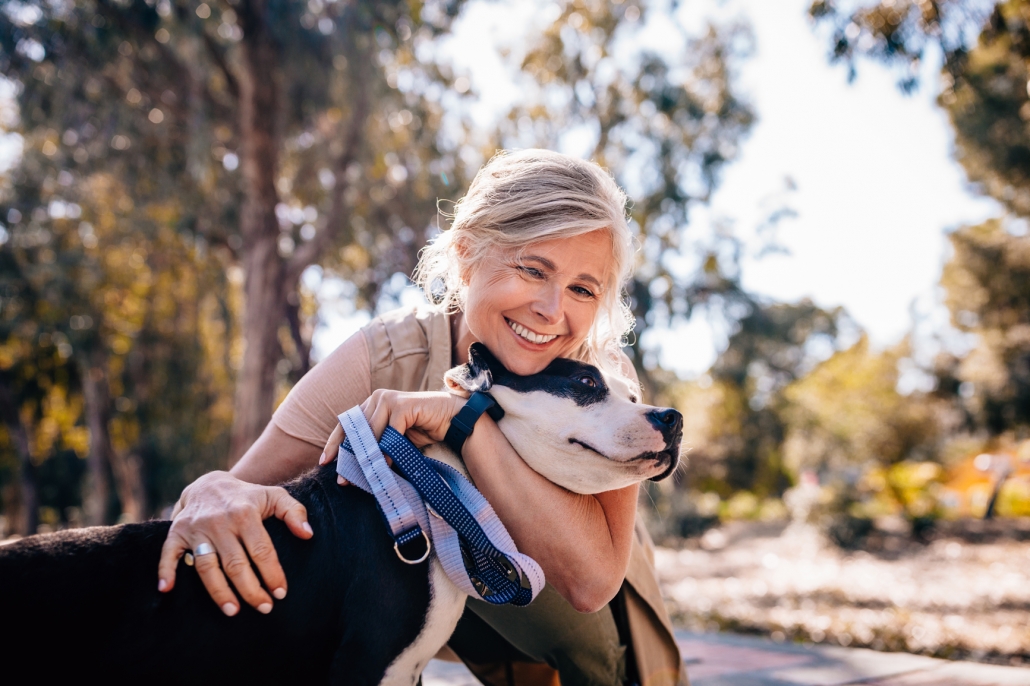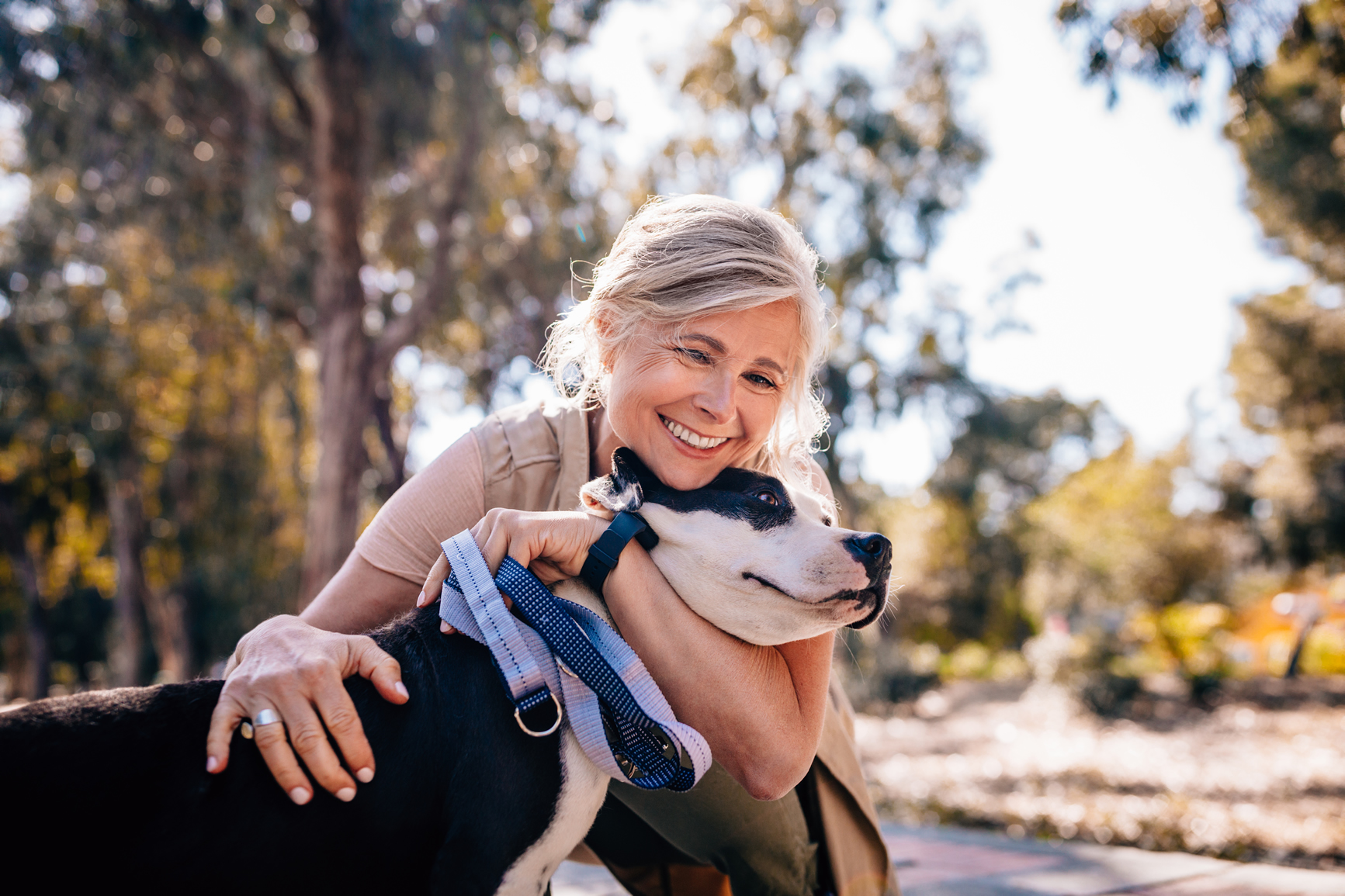 "There are many practical things you can do look after your emotional wellbeing.
For example:
Talk to someone you trust about your feelings (e.g. your friend, family member, doctor or psychologist
Keep a diary of your symptoms
Take time for yourself and do things you love doing
Get quality rest when you can
Do regular physical exercise, especially in a group or with friends
Practise relaxation techniques
Pay attention to your inner voice and practise using positive affirmations".7
Online Resources, Programs, Apps and e-therapies
Are mental health online resources, programs, Apps and e-therapies available?
Depending on your Country, mental health online resources, programs,  Apps and e-therapies may be available.
Your health care provider or local community health center may know of your Country's recommended mental health online resources, programs, Apps and e-therapies, similar to the (Australian) Department of Health's Head To Health Search for Digital Mental Health Resources.
Health Care Provider
What if I need help with my mental health?
In Looking After Yourself: Emotional Wellbeing – Talk To Your Doctor the JH also encourage us to seek health:
"If you are experiencing strong emotions, anxiety or depression, see your doctor".8
In Get Immediate Help MentalHealth.gov note:
"People often don't get the mental health services they need because they don't know where to start.
Talk to your primary care doctor or another health professional about mental health problems. Ask them to connect you with the right mental health services".9
Health Topics A-Z
Where may I find Health Topics related to Mental Health?
In Health Topics A-Z you may find:
Links
Where may I find Links related to Mental Health?
Your Country may have Links similar to:
Links
This Links List to third party websites is neither comprehensive nor exhaustive. Inclusion on this Links List does not imply endorsement or recommendation. Non-inclusion on this Links List does not imply non-endorsement or non-recommendation. Third party websites are not under the control of Meno Martha International Menopause Directory. Third party websites may contain explicit medical images and/or sexual references. Please read Meno Martha International Menopause Directory's Links Policy before proceeding to a Link. Please contact
Webmaster
if you experience a problem with a Link.
Sources
Where may I find the Sources quoted?
You may find the Sources quoted at:
Sources
Topic Last Updated: 20 February 2023 – Topic Last Reviewed: 14 February 2023

https://www.menomartha.com/wp-content/uploads/2020/03/MenoMartha-2020-logo-340.png
0
0
MWD
https://www.menomartha.com/wp-content/uploads/2020/03/MenoMartha-2020-logo-340.png
MWD
2023-02-14 07:30:27
2023-03-19 16:08:45
Mental Health