"Menopause can be seen as a new beginning:
it's a good time to assess lifestyle, health and to make
a commitment to strive for continuing wellbeing…".1
Attitude
Is there an association between attitude and menopause experience?
According to the author of Make Your Menopause A Positive Experience:
"The attitude with which you embark upon this transition can have a tremendous impact on your experience of it, as well as on your choice of behaviors. Many of the changes that come with menopause and aging aren't avoidable, but how you experience menopause and the years that follow has much to do with your attitude. Far from being the end of life, you may find menopause to be a new beginning, one that can be lived richly, fully, and in good overall health. Knowing the spectrum of what's a normal experience may help ease your concerns and help you to prepare for what's to come".2
'Me Time'
Is 'me time' important?
In What Is Menopause? Feeling Positive About the Menopause the Australasian Menopause Society explain: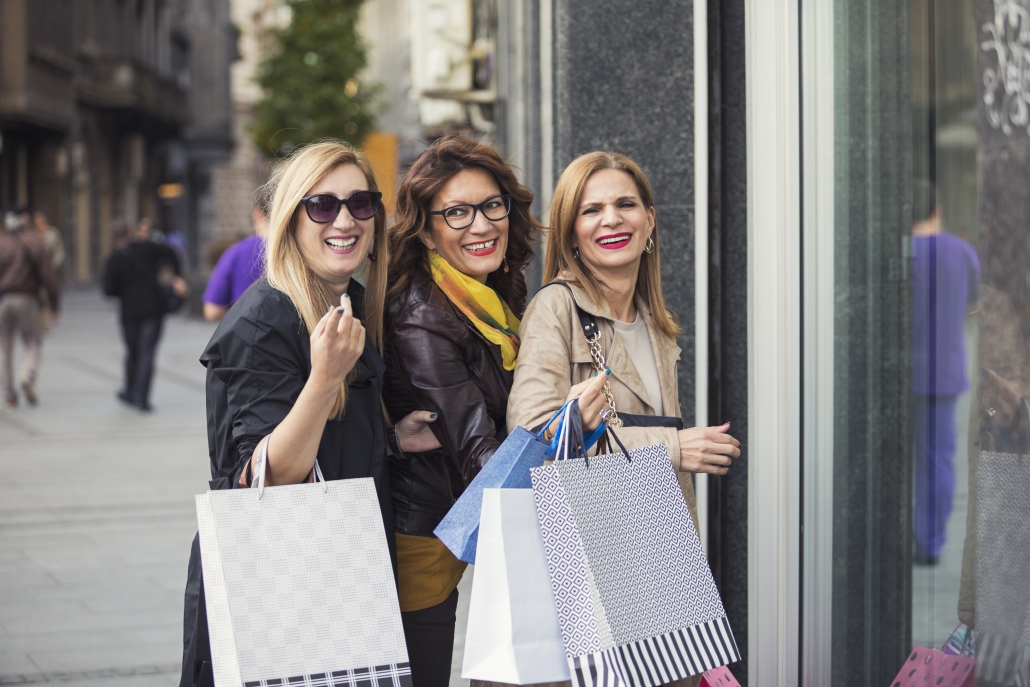 "Women may experience physical and emotional changes during menopause but that doesn't mean life has taken a turn for the worse! Many women are prompted at this time to 'take stock' of their lives and set new goals. The menopause occurs at a time when many women may be juggling roles as mothers of teenagers, as carers of elderly parents, and as members of the workforce. Experts suggest that creating some 'me time' is important to maintain life balance. Menopause can be seen as a new beginning: it's a good time to assess lifestyle, health and to make a commitment to strive for continuing wellbeing in the mature years".
3
Practical Ideas
What are some practical ideas to deal with how I am feeling?
In Managing Your Symptoms: Managing Mood and Emotional Health – Practical Ideas the (Australian) Jean Hailes for Women's Health elaborate on:
"You can take some practical steps to manage your mood, emotions or stress during menopause.
For example:
Talk about your feelings with someone you trust (e.g. doctor, psychologist, friend or partner)
Keep a diary to identify and understand your symptoms
Do things you love doing (e.g. yoga, walking with a friend, gardening or writing)
Get quality rest if you can
Do regular exercise to improve your mood and physical health
Learn and practise relaxation techniques".4
Health Care Provider
What if I would like help with my reaction to menopause?
If you would like help with your reaction to menopause, it may be in your best interest to choose to talk to your health care provider about this. Together you can discuss your options and if required, agree on who may be the most appropriate health care provider to help you.
Health Topics A-Z
Where may I find Health Topics A-Z related to Menopause Reactions?
In Health Topics A-Z you may find:
Links
Where may I find Links related to Menopause Reactions?
Your Country may have Links similar to:
Sources
Where may I find the Sources quoted?
You may find the Sources quoted at:
Sources
Topic Last Updated: 12 August 2023 – Topic Last Reviewed: 12 August 2023
https://www.menomartha.com/wp-content/uploads/2020/03/MenoMartha-2020-logo-340.png
0
0
MWD
https://www.menomartha.com/wp-content/uploads/2020/03/MenoMartha-2020-logo-340.png
MWD
2023-08-12 02:15:35
2023-08-13 09:06:30
Menopause Reactions