Violence Against Women Snapshot can be a place to start if you are searching for information about violence against women.
If you think your computer is being monitored,
it may be in your best interest to choose
to close this topic immediately. Meno Martha
Lila.help
What is Lila.help?
In About Lila.help the Global Network Of Women's Shelters explain: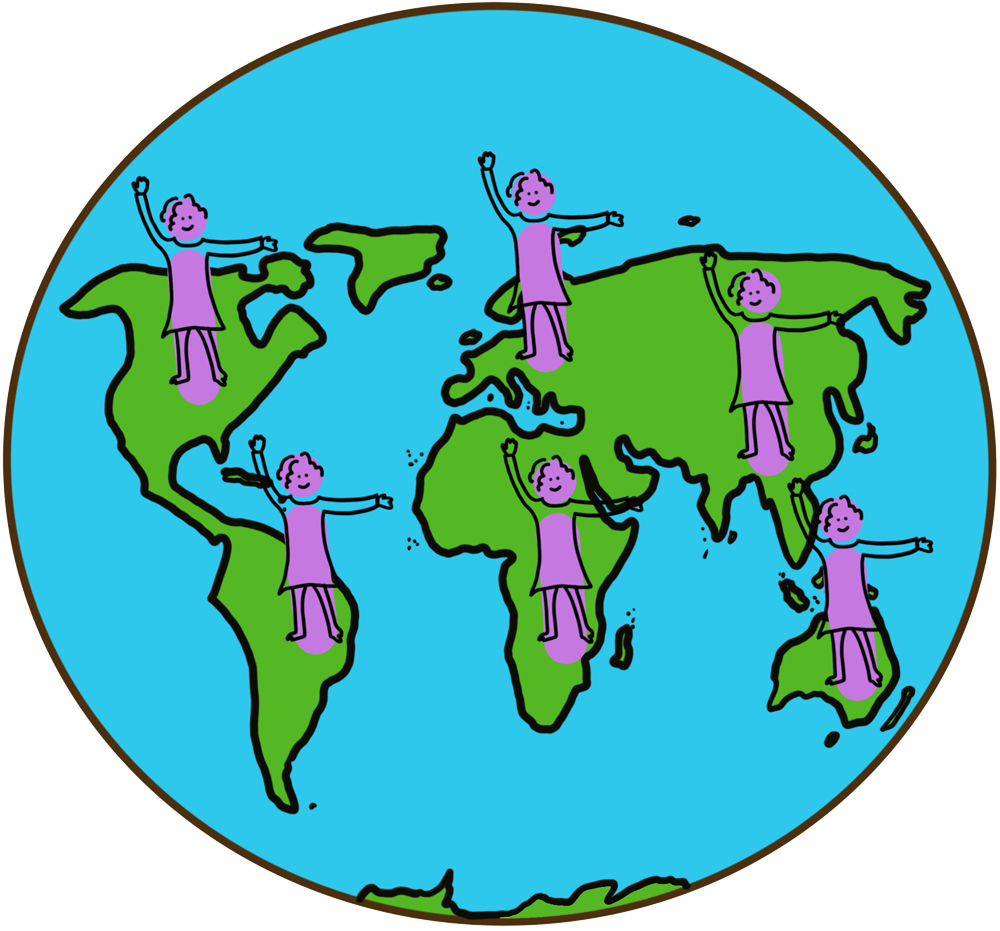 "On Lila.help you will find trustworthy gender-based violence helplines and NGOs for almost every country in the world. Every helpline or organization on this website is safe, will provide a listening ear, understands what victims need, is part of a broader crisis-help network, and can answer your questions or call for help. Our regional representative know what services are reliable and available in their region, to ensure this directory helps victims at the moment they need it most".
NO MORE Global Directory

What is the NO More Global Directory?
In About the Directory the NO MORE Foundation explain:
"The NO MORE Global Directory is a first-of-its-kind, comprehensive international directory of domestic violence and sexual assault resources in every UN-recognized country and territory in the world. The site was created by the NO MORE Foundation in partnership with the United Nations and the World Bank, and it is intended to serve as a global hub of information and resources for victims and their loved ones. This directory is the latest step in our efforts to create a world with NO MORE domestic and sexual violence".
HotPeachesPages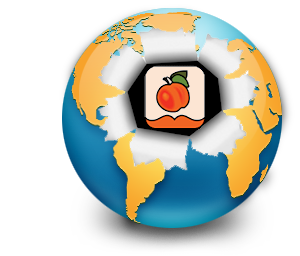 What is HotPeachesPages?
HotPeachesPages International Directory of Domestic Violence Agencies is an:
"International directory of abuse hotlines, shelters, refuges, crisis centres and women's organizations, plus domestic violence information in over 115 languages".
Computer Safety
Are computers, ipads or cell phones, safe?
In Internet Safety: Stay Connected. Stay Safe – Remember the (United States) National Domestic Violence Hotline remind us:
"Your computer and cell phone use can be monitored without you knowing it
Your history can never be completely erased from a computer or device, even if you browse in "private" or "incognito" mode
Email can be intercepted like physical mail
Global Positioning System (GPS) trackers can be placed in your car or on items like your purse or cell phone
Some court systems publish their records online, which could contain compromising personal information like names or addresses".
Health Topics A-Z
Where may I find Health Topics related to Violence Against Women Snapshot?
In Health Topics A-Z you may find:
Links
Where may I find Links related to Violence Against Women Snapshot?
Links
This Links List to third party websites is neither comprehensive nor exhaustive. Inclusion on this Links List does not imply endorsement or recommendation. Non-inclusion on this Links List does not imply non-endorsement or non-recommendation. Third party websites are not under the control of Meno Martha International Menopause Directory. Third party websites may contain explicit medical images and/or sexual references. Please read Meno Martha International Menopause Directory's Links Policy before proceeding to a Link. Please contact Webmaster if you experience a problem with a Link.
Last Updated: 24 May 2022 – Last Reviewed: 24 May 2022
https://www.menomartha.com/wp-content/uploads/2020/03/MenoMartha-2020-logo-340.png
0
0
Meno Martha
https://www.menomartha.com/wp-content/uploads/2020/03/MenoMartha-2020-logo-340.png
Meno Martha
2022-07-01 01:21:43
2022-07-01 06:16:34
Violence Against Women Snapshot