Perimenopausal depression can result in anxiety, depression, irritability and other mood changes, as we struggle to make sense of what is happening to us.
Perimenopause
What is perimenopause?
Depending on the Source the definition of perimenopause may vary. In Perimenopause – Fact Sheet: When Does Perimenopause Occur? the (Australian) Jean Hailes for Women's Health's (JH) definition is:
"Perimenopause usually happens in a woman's 40s and on average lasts 4-6 years, but can be as short as one year, or as long as 10. When you have had no period, spotting or staining for 12 months, you have reached menopause and are then considered postmenopausal. However, symptoms may continue for months or years after menopause – every woman is different".
Perimenopausal Depression Symptoms
What are perimenopausal depression symptoms?
In Perimenopausal Depression – An Under-Recognised Entity author, Professor Kulkarni explains: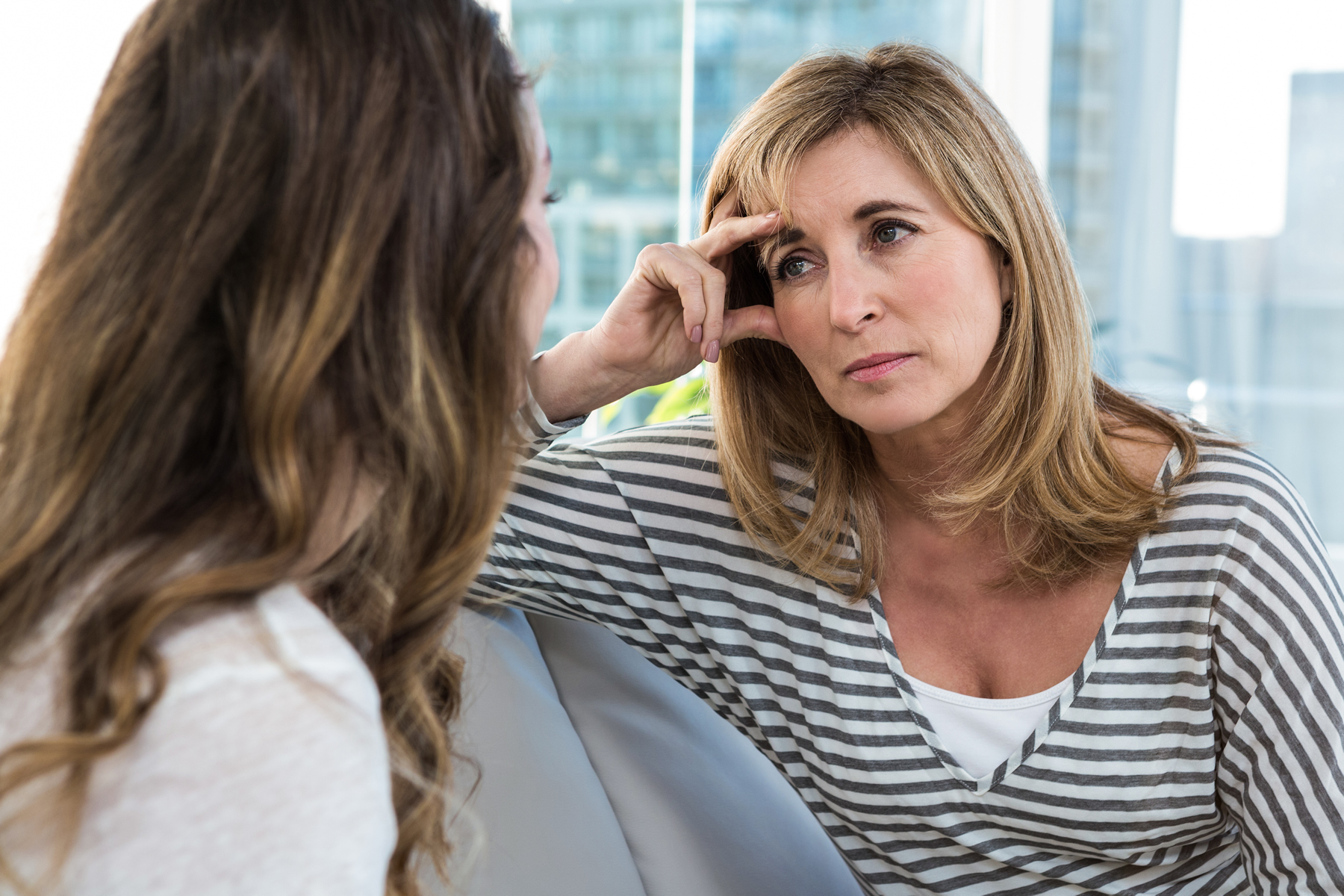 "Perimenopausal depression includes a wide range of symptoms. Some are seen in the 'typical depression' that men and younger women experience, while other symptoms are unusual. Perimenopausal symptoms can fluctuate in severity, thus adding to the diagnostic difficulty. The common symptoms in perimenopausal depression (see Box) are detailed in a questionnaire called the MENO-D. In particular, the cognitive symptoms, paranoia and irritability are marked in perimenopausal depression compared to symptoms of major depressive disorders seen in men or younger women.
Box – Symptoms of Perimenopausal Depression
Low energy
Paranoid thinking
Irritability or hostility
Decreased self-esteem
Isolation
Anxiety
Somatic symptoms
Sleep disturbance
Weight gain
Decreased sexual interest
Problems with memory and concentration
Previous History of Depression, Premenstrual Syndrome, Postpartum Depression
What if I have a previous history of Depression, Premenstrual Syndrome or Postpartum Depression?
On page one in Menopause and Depression: Recognizing Depressive Symptoms and Depression the North American Menopause Society explain:
"When you are transitioning into menopause, you should notify your healthcare practitioner whether you have suffered from depression in the past or whether you were particularly sensitive to hormone changes and have experienced premenstrual syndrome or postpartum depression. Be alert and notice whether these mood changes are mild and do not greatly affect your quality of life or whether they are severe and debilitating and interfere with your daily activities".
Menopausal Hormone Therapy
May menopausal hormone therapy (MHT) be beneficial in improving mood?
In Mood and the Menopause: Management the Australasian Menopause Society note:
"MHT may be of particular benefit for mood and sleep quality in women experiencing VMS and can be considered in combination with antidepressants. Evidence from RCTs suggests MHT is as effective as other antidepressants in perimenopausal women but is ineffective in post-menopausal women suggesting a window of opportunity for its use in the perimenopause".
What is VMS?
VMS can be an abbreviation for Vasomotor symptoms such as hot flushes and night sweats.
What is RTCs?
RTCs can be an abbreviation for Randomized Controlled Trials.
Health Care Provider
What if I would like help with menopause psychological symptoms?
In Later Years (Around 50 Years and Over): Menopause and Post Menopause Health – Menopause and Your Mental Wellbeing [+ Video: Menopause Only Affects You Physically!] (Scotland's) NHS Inform elaborate on:
"It's important to realise that the mental symptoms of menopause are as real as the physical ones, and you should not wait to seek help if you are struggling. Speak to your local GP practice and they can provide you with the right support and help".
Who is a GP?
DotS and/or DotC (Depending on the Country) a GP may be a qualified and registered general practitioner, a medical practitioner, a medical doctor or a doctor.
In Depression: How Health Professionals Can Help the JH remind us: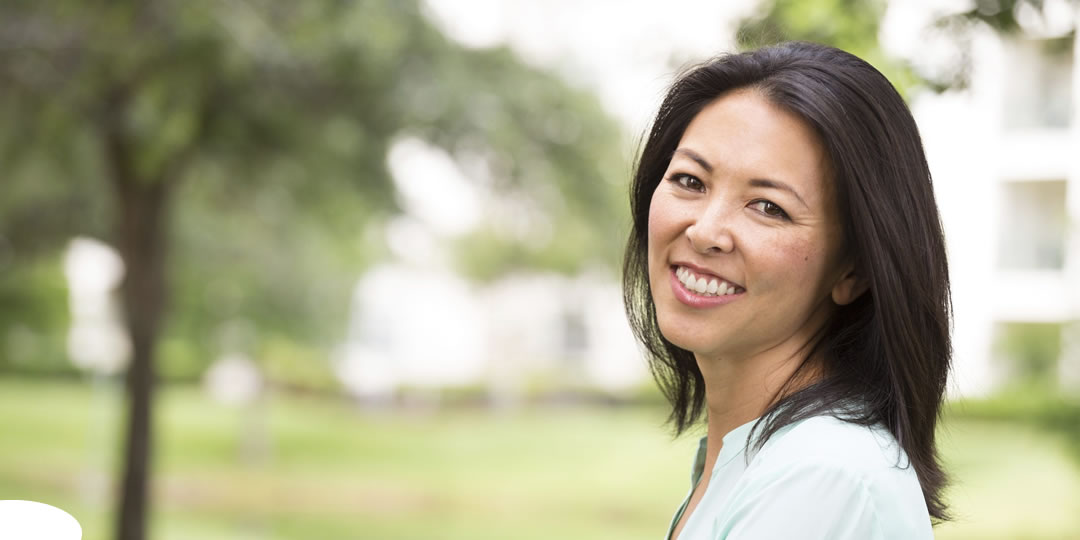 "
Remember:
Depression is common
It is not a sign of weakness
It is nothing to be ashamed about
It can be treated".
Health Topics A-Z
Where may I find Health Topics related to Perimenopause Depression?
In Health Topics A-Z you may find:
Links
Where may I find Links related to Perimenopause Depression?
Your Country may have Links similar to:
Links
This Links List to third party websites is neither comprehensive nor exhaustive. Inclusion on this Links List does not imply endorsement or recommendation. Non-inclusion on this Links List does not imply non-endorsement or non-recommendation. Third party websites are not under the control of Meno Martha International Menopause Directory. Third party websites may contain explicit medical images and/or sexual references. Please read Meno Martha International Menopause Directory's Links Policy before proceeding to a Link. Please contact
Webmaster
if you experience a problem with a Link.
Last Updated: 29 May 2022 – Last Revised: 29 May 2022
https://www.menomartha.com/wp-content/uploads/2020/03/MenoMartha-2020-logo-340.png
0
0
Meno Martha
https://www.menomartha.com/wp-content/uploads/2020/03/MenoMartha-2020-logo-340.png
Meno Martha
2022-05-29 01:11:57
2022-05-30 18:02:18
Perimenopausal Depression