Menopause FAQs: Cardiovascular Disease is some Frequently Asked Questions (FAQs) about menopause, heart disease and stroke.
Cardiovascular Diseases
What are cardiovascular diseases (CVDs)?
Depending on the Source the definition of CVDs may vary. In Cardiovascular Diseases the World Health Organization's definition is:
"CVDs are a group of disorders of the heart and blood vessels and include coronary heart disease, cerebrovascular disease, rheumatic heart disease and other conditions".
Menopause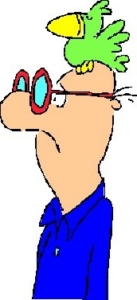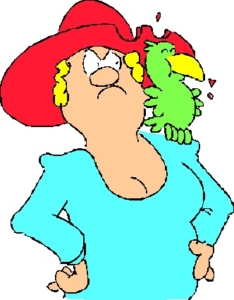 Is there an association between menopause and CVD?
Yes. In Risk Factors: Cardiovascular Risk Factors – Other Common Non-Modifiable Risk Factors: Gender the World Heart Federation (WHF) elaborate on:
"Gender: Your gender is significant: as a man you are at greater risk of heart disease than a pre-menopausal woman. But once past the menopause, a woman's risk is similar to a man's. Risk of stroke is similar for men and women".
Breast Cancer
Does CVD kill more women than breast cancer?
Yes, yes, yes. In Resources for Women the WHF elaborate on:
"Cardiovascular disease (CVD) is the number one killer of women,
with over 2 million premature deaths every year. This represents one-third of all deaths, and CVD kills more women than cancer, tuberculosis, HIV/AIDS and malaria combined".
Prevention
What can women do to prevent CVD?
In Cardiovascular Health: Risks & Causes – What To Do Next? the (Australian) Jean Hailes for Women's Health explain:
"The following list is a summary of the checks that are important for women's cardiovascular health:
See your doctor for a discussion about your risks of developing cardiovascular disease including your family history and ethnic background
Have an annual blood pressure check
Have an annual blood test to measure your cholesterol
Test for diabetes by having your blood glucose checked
If you are a smoker discuss with your doctor all of the factors which affect your risk of developing cardiovascular disease
Discuss your weight with your doctor to determine if this is a risk factor for you".
Go Red for Women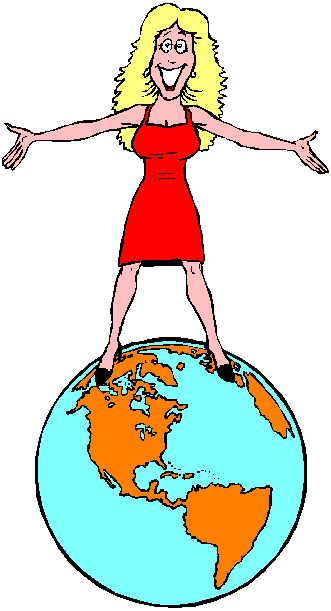 What does it mean to Go Red for Women?
In What It Means To Go Red for Women? the American Heart Association elaborate on:
"1 in 3 women die of heart disease and stroke each year. So we encourage you to join the movement to end heart disease and stroke in women because it's not just a man's disease. Here's what it means to Go Red:
G: GET YOUR NUMBERS…
O: OWN YOUR LIFESTYLE…
R:  REALIZE YOUR RISK…
E:  EDUCATE YOUR FAMILY…
D: DON'T BE SILENT…".

Menopause FAQs
Where may I find more Menopause FAQs?

In Menopause FAQs: Expert Answers To Frequently Asked Questions About Menopause you may find Menopause FAQS: Your Health After Menopause where the NAMS explain:
"You've gone more than a year without a period and are considered to be postmenopausal. In these years, women may begin to feel the effects of normal aging but also still may be affected by the hormone changes that came with menopause. Our experts answer your questions and will help you to figure out whether the physical changes you are experiencing are normal and suggest coping strategies".
Health Topics A-Z
Where may I find health topics related to Menopause FAQs: Cardiovascular Disease?
In Health Topics A-Z you may find:
Links
Where may I find Menopause FAQs: Cardiovascular Disease links?
Your Country may have Links similar to:
Links
This Links List to third party websites is neither comprehensive nor exhaustive. Inclusion on this Links List does not imply endorsement or recommendation. Non-inclusion on this Links List does not imply non-endorsement or non-recommendation. Third party websites are not under the control of Meno Martha International Menopause Directory. Third party websites may contain explicit medical images and/or sexual references. Please read Meno Martha International Menopause Directory's Links Policy before proceeding to a Link. Please contact Webmaster if you experience a problem with a Link.
Last Updated: 29 April 2020 – Last Revised: 29 April 2019
https://www.menomartha.com/wp-content/uploads/2020/03/MenoMartha-2020-logo-340.png
0
0
Meno Martha
https://www.menomartha.com/wp-content/uploads/2020/03/MenoMartha-2020-logo-340.png
Meno Martha
2019-04-29 01:11:54
2021-09-06 18:46:55
Menopause FAQs: Cardiovascular Disease