For Go Red for Women on Friday, February 1, 2019, the American Heart Association is asking you to "Be relentless in support of women's health".
I thought heart disease and stroke were a man's disease. I was wrong.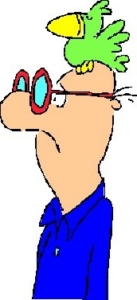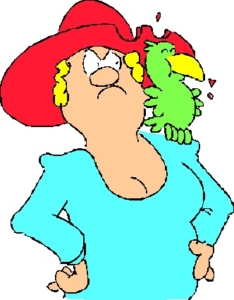 In Health After Menopause the (Australian) Jean Hailes for Women's Health (JH) explain:
"Before menopause, women have a lower risk of heart disease than men but as women age and their oestrogen levels go down after menopause, their risk of cardiovascular disease increases".
Hooley dooley. Breast cancer is not my biggest killjoy. In Women and Heart Disease according to the National Heart Foundation of Australia:
"Heart disease is the single biggest killer of Australian women.
Women are almost three times more likely to die of heart disease than breast cancer".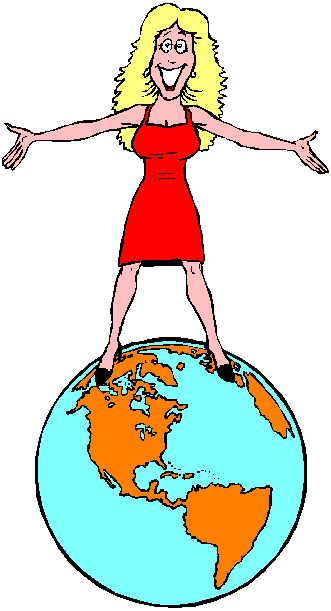 In Go Red for Women the American Heart Association explain for 2019:
"It's no longer just about wearing red; it's no longer just about sharing heart health facts. It's about all women making a commitment to stand together with Go Red and taking charge of their own heart health as well as the health of those they can't bear to live without. Making a commitment to your health isn't something you have to do alone either, so grab a friend or a family member and make a Go Red Healthy Behavior Commitment today".
So, this February Know Your Numbers? They Could Just Save Your Life.
Health Topics A-Z
Where may I find Health Topics related to Meno Martha and Wear Red Day?
In Health Topics A-Z you may find:
Links
Where may I find Links related to Meno Martha and Wear Red Day?
Your Country may have Links similar to:
Links
This Links List to third party websites is neither comprehensive nor exhaustive. Inclusion on this Links List does not imply endorsement or recommendation. Non-inclusion on this Links List does not imply non-endorsement or non-recommendation. Third party websites are not under the control of Meno Martha International Menopause Directory. Third party websites may contain explicit medical images and/or sexual references. Please read Meno Martha International Menopause Directory's Links Policy before proceeding to a Link. Please contact Webmaster if you experience a problem with a Link.
Last Updated: 20 December 2018 – Last Revised: 29 January 2018
https://www.menomartha.com/wp-content/uploads/2020/03/MenoMartha-2020-logo-340.png
0
0
Meno Martha
https://www.menomartha.com/wp-content/uploads/2020/03/MenoMartha-2020-logo-340.png
Meno Martha
2018-01-29 01:11:50
2021-09-07 13:09:06
Meno Martha and Wear Red Day