Bone health in women can change after menopause.
In Calcium: Recommended Daily Calcium Intake – Women: 50+ the (Australian) Jean Hailes for Women's Health explain:
"When women go through menopause, there is a rapid loss of bone because of decreased oestrogen and this process may last from 4-8 years after menopause".
In Healthy Body: Menopause and Your Bone Health the (United Kingdom) NHS (National Health Service) elaborate on:
"Women can lose up to 20% of their bone density in the five to seven years after the menopause.
The drop in bone density is caused by falling levels of the female hormone oestrogen. Oestrogen helps to protect bone strength".
So what can you do to protect your bones? In Prevention: What Can You Do To Protect Your Bones? the [United States] National Osteoporosis Foundation explain: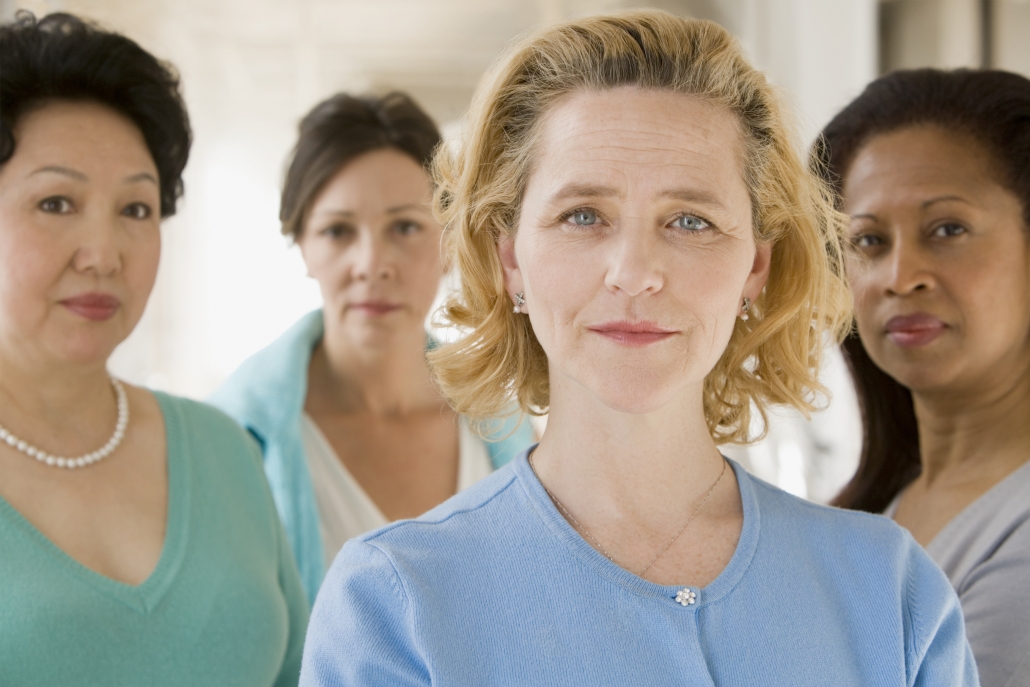 "Get enough calcium and vitamin D and eat a well balanced diet
Engage in regular exercise
Eat foods that are good for bone health, such as fruits and vegetables
Avoid smoking and limit alcohol to 2-3 drinks per day".
The video Bone Health in the North American Menopause Society's Video Series-2018 explains:
"In this latest video,
Bone Health
, Dr. Shapiro interviews Dr. Felicia Cosman, Medical Director of the Clinical Research Center at Helen Hayes Hospital and Professor of Medicine at Columbia University College of Physicians and Surgeons in New York. Dr. Cosman discusses treatment options for women with low bone density and women at high risk. In addition, she discusses what lifestyle changes are needed after diagnosis and explains osteoporosis drug classes and the importance of fall prevention".
Health Topics A-Z
Where may I find Health Topics related to Meno Martha and Bone Health?
In Health Topics A-Z you may find:
Links
Where may I find Links related to Meno Martha and Bone Health?
Your Country may have Links similar to:
Links
This Links List to third party websites is neither comprehensive nor exhaustive. Inclusion on this Links List does not imply endorsement or recommendation. Non-inclusion on this Links List does not imply non-endorsement or non-recommendation. Third party websites are not under the control of Meno Martha International Menopause Directory. Third party websites may contain explicit medical images and/or sexual references. Please read Meno Martha International Menopause Directory's Links Policy before proceeding to a Link. Please contact Webmaster if you experience a problem with a Link.
Last Updated: 18 February 2019 – Posted: 02 April 2018
https://www.menomartha.com/wp-content/uploads/2020/03/MenoMartha-2020-logo-340.png
0
0
Meno Martha
https://www.menomartha.com/wp-content/uploads/2020/03/MenoMartha-2020-logo-340.png
Meno Martha
2018-04-02 01:11:54
2021-08-22 19:28:41
Meno Martha and Bone Health