"The initial stimulus was to obtain robust prospective information on the risk of breast cancer associated with use of different types of menopausal hormone therapy".1
Definition
What is the (United Kingdom (UK)) Million Women Study (MWS)?
The Million Women Study explain:
"The Million Women Study started recruiting participants more than 20 years ago, in 1996. The initial stimulus was to obtain robust prospective information on the risk of breast cancer associated with use of different types of menopausal hormone therapy. When planning the necessary large-scale prospective study, an equally important aim was to obtain reliable information on the effects of other potentially modifiable factors that affect women's health as they age".2
Women
What women were included in the MWS?
The MWS note:
"The study includes 1 in 4 of all UK women born between 1935 and 1950, recruited through 66 NHS breast screening centres in England and Scotland in 1996-2001".3
What is NHS?
NHS can be an abbreviation for the (United Kingdom) National Health Service.
Investigating
What is the MWS investigating?
In Welcome To The Million Women Study: What Is The Million Women Study Investigating? the MWS explain: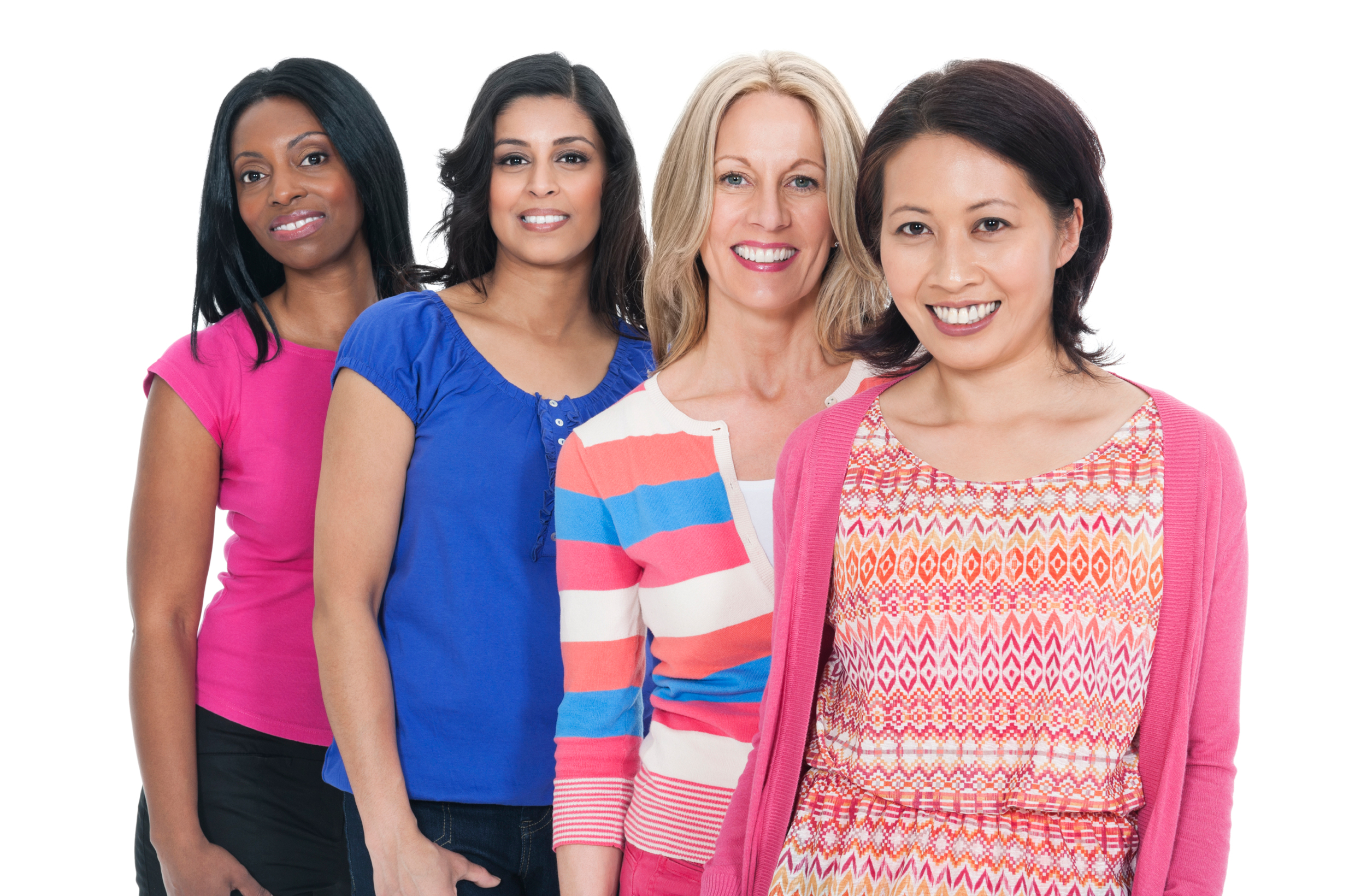 "While the initial stimulus was to study the risk of breast cancer and other conditions associated with the use of menopausal hormones, most of the women who joined the study had reached adulthood in the 1960s and had considerably different lifestyles to those of previous generations. For example, large proportions had begun smoking and using oral contraceptives as teenagers and young adults. The prevalence of obesity was also increasing and there were claims that other behaviours, such as diet, had important effects on health. To answer questions about the effects of these factors on health reliably requires large scale population-based evidence. The Million Women Study is therefore investigating the short-term and long-term effects of these and many other factors on women's risk of developing or dying from different types of cancer, heart disease, stroke, dementia and other mental and neurodegenerative disorders, and many other conditions in middle and in old age".4
Health Topics A-Z
Where may I find Health Topics related to Million Women Study?
In Health Topics A-Z you may find:
Links
Where may I find Links related to the Million Women Study?
Your Country may have Links similar to:
Links
This Links List to third party websites is neither comprehensive nor exhaustive. Inclusion on this Links List does not imply endorsement or recommendation. Non-inclusion on this Links List does not imply non-endorsement or non-recommendation. Third party websites are not under the control of Meno Martha International Menopause Directory. Third party websites may contain explicit medical images and/or sexual references. Please read Meno Martha International Menopause Directory's Links Policy before proceeding to a Link. Please contact Webmaster if you experience a problem with a Link.
Sources
Where may I find the Sources quoted?
You may find the Sources quoted at:
Topic Last Updated: 14 January 2022 – Topic Last Reviewed: 14 January 2022
https://www.menomartha.com/wp-content/uploads/2020/03/MenoMartha-2020-logo-340.png
0
0
MWD
https://www.menomartha.com/wp-content/uploads/2020/03/MenoMartha-2020-logo-340.png
MWD
2022-01-14 03:32:09
2022-01-14 10:57:27
Million Women Study