Violence against women during COVID-19 (Coronavirus) can be a shadow pandemic for which there is currently no vaccine to eradicate.
Violence Against Women
Is there an association between COVID-19 (Coronavirus) and violence against women?
In Violence Against Women and Girls: The Shadow Pandemic the Executive Director of the [United Nations] UN Women elaborates on:
Your Country
Where may I find information about my Country's Violence Against Women or domestic violence services?
Your Country may have Links similar to:
National Helplines
Where may I find my Country's Helpline?
In Need Help? UN Women include contact information for national helplines.
HotPeachPages
What is HotPeachPages?
HotPeachPages is an:
"International directory of abuse hotlines, shelters, refuges, crisis centres and women's organizations, plus domestic violence information in over 110 languages".
HotPeachPages include lists for: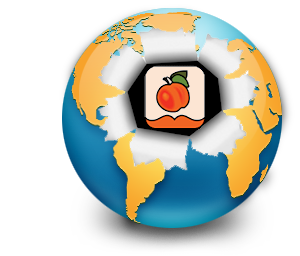 The Pixel Project
What does The Pixel Project include?

In The Pixel Project's Domestic Violence Resource Page the The Pixel Project elaborate on:
"Welcome to our domestic violence resource page. We have provided links to international and country-linked organisations worldwide for anyone searching for helplines, hotlines, or anti-violence against women experts, activists, and advocates in their country, region, or on an international level. Just click on the name of the organisation or resource to access their website".
Phone Bill
Even though hotline/helpline calls may be free, can they appear on phone bills?
Depending on the Country, they may. If you think your phone bill may be checked, call from a friend's phone, a work phone or what you consider a safe phone.
Website Escape Button
Can some violence against women website pages include an escape or exit button as a way to immediately leave the site?
Yes. In the Office on Women's Health, United States Department of Health and Human Services, Womenshealth.gov's section Relationships and Safety: Escape, topics may include an escape button on the left side of the page which instructs:

"Click the escape button above to immediately leave this site if your abuser may see you reading it".
Health Topics A-Z
Where may I find Health Topics related to COVID-19 Violence Against Women?
In Health Topics A-Z you may find:
Links
Where may I find Links related to COVID-19 Violence Against Women?
Your Country may have Links similar to: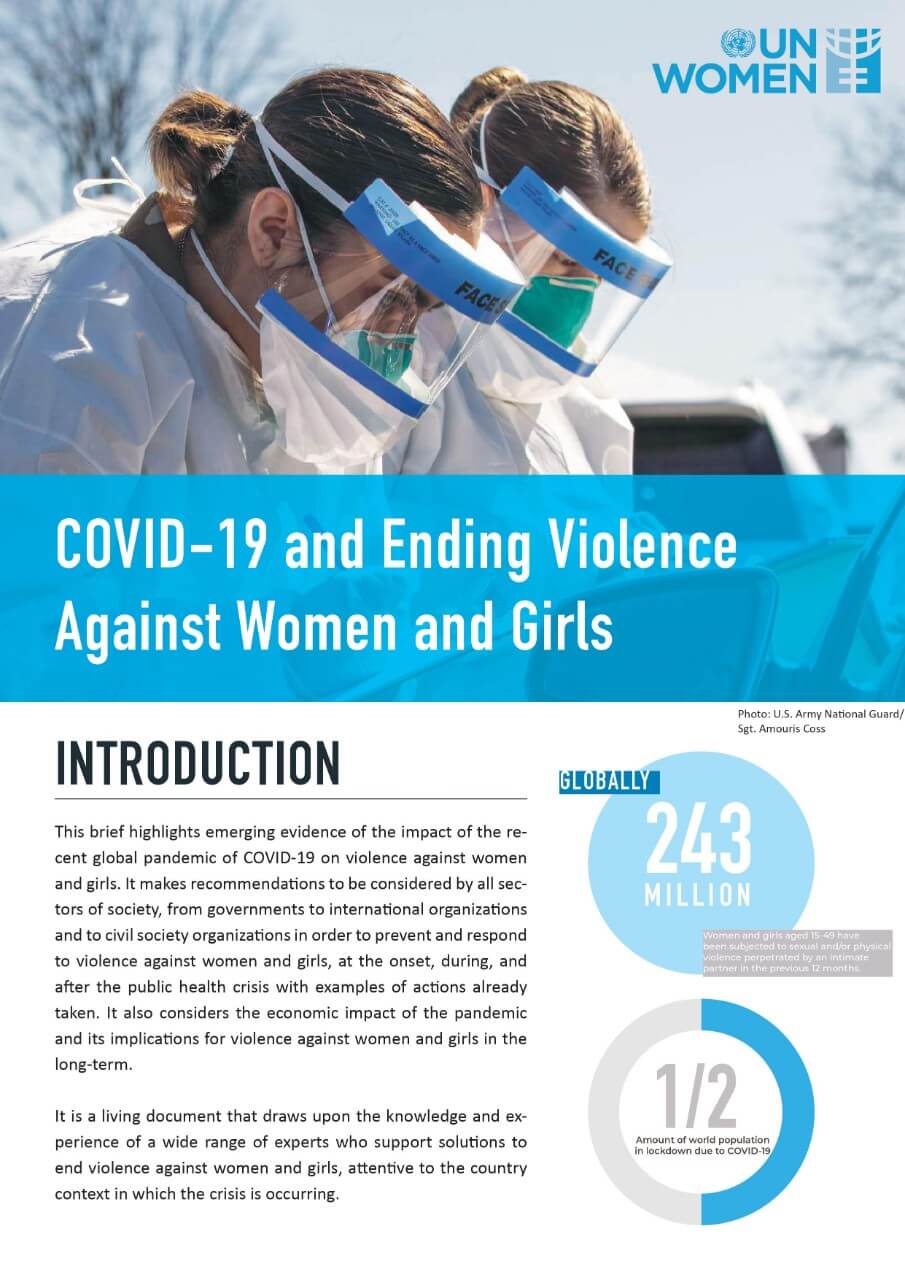 Meno Martha

Last Updated: 08 August 2020 – Last Revised: 08 August 2020
https://www.menomartha.com/wp-content/uploads/2020/03/MenoMartha-2020-logo-340.png
0
0
Meno Martha
https://www.menomartha.com/wp-content/uploads/2020/03/MenoMartha-2020-logo-340.png
Meno Martha
2020-08-08 01:11:19
2021-08-22 17:49:56
COVID-19 and Violence Against Women